Technical agreements and cooperation between Belgrade and Pristina: energy, trade, regional development
October 3, 2019 12:45 pm | October 3, 2019 04:00 pm
Hotel Tadž
Novi Pazar, Serbia
Hotel Tadz-S, Rifata Burdževića, Novi Pazar, Serbia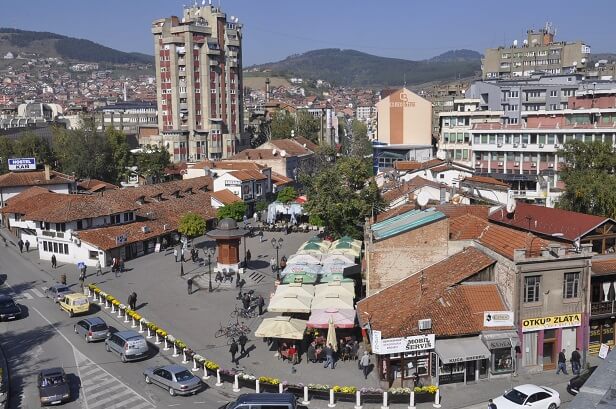 Photos sandzakpress and KSPAG
The roundtable "Technical Agreements and Cooperation between Belgrade and Pristina – Energy, Trade, Regional Development" will be held on Thursday, 3 October 2019, in Novi Pazar.
The roundtable is organised within the framework of the project "Promoting and Presenting the Benefits of the Belgrade-Pristina Dialogue held under the auspices of the European Union".
The main goal of the project is to familiarise participants and interested publics with the benefits and results of the technical dialogue on the normalization of relations between Belgrade and Pristina.
Please find attached the event agenda and invitation letter (event will be held in Serbian language).
Agenda KSPAG Okrugli sto "Tehnički sporazumi i saradnja Beograda i Prištine – energetika, trgovina, regionalni razvoj" Novi Pazar (3.10.2019.)
Pozivno pismo KSPAG Okrugli sto "Tehnički sporazumi i saradnja Beograda i Prištine – energetika, trgovina, regionalni razvoj" Novi Pazar (3.10.2019.)