Active citizens-better society: tactical mapping and developing advocacy narrative
June 10, 2020 10:00 am | June 10, 2020 01:00 pm
Online event

Beogradski fond za političku izuzetnost, Koste Glavinića, Belgrade, Serbia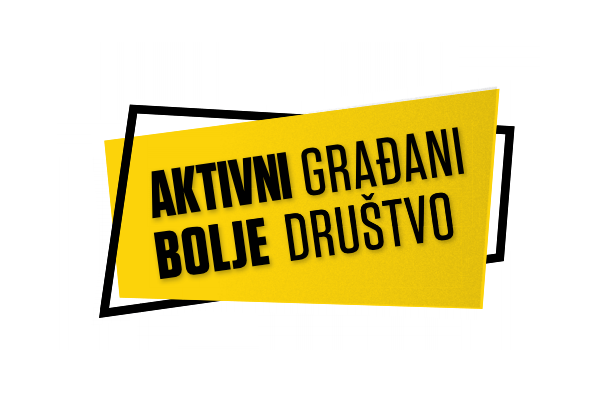 On Wednesday, June 10, within the project Active citizens – Better Society: Through Partnership Towards Democratic Development in Serbia we will organize the fourth webinar.
This module will be dedicated to the tactical mapping and the development of an advocacy narrative.
Participants will have the opportunity to see how the terrain is "mapped" in order to identify actors who are more or less active, for, against or neutral in relation to the advocacy initiative and see what are the possible angles and perspectives on a particular advocacy topic.