Annual meeting of the "Women of the Balkans for New Politics" initiative
September 19, 2019 09:30 am | September 19, 2019 05:30 pm
Hotel Arka
Skopje, North Macedonia
Hotel Arka, Skopje, North Macedonia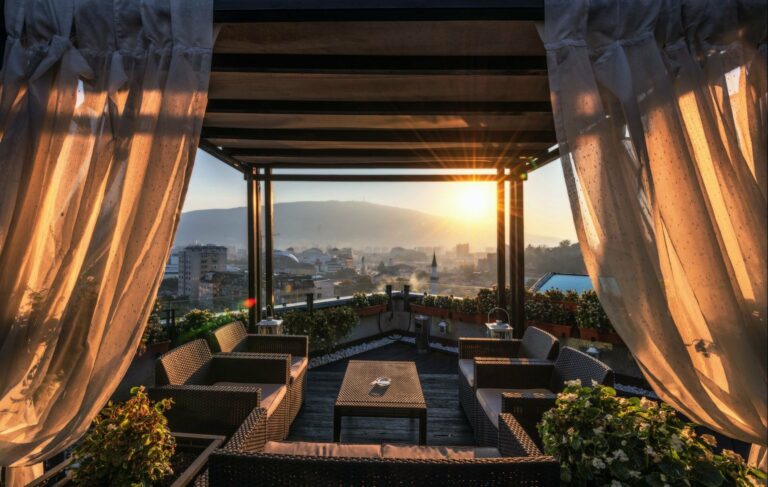 Photo by hotel Arka
The idea behind the event is to present what has been done in the past two years, previously achieved network results and to discuss future steps and activities.
One part of the event will be dedicated to discussion on how the network could monitor the implementation of the conventions pertaining to gender issues that WB countries ratified, and how we can use it as advocacy tools.
At the moment, it's planned to have two representatives (one member or supporter of the Initiative and one women politician) from 8 entities (the "WB6" + Croatia and Slovenia). 
The work of the Initiative is being facilitated by the Belgrade Fund for Political Excellence, and supported by the OSCE Mission to Serbia.