Balkans 360 initiative in Skopje
March 4, 2019 10:00 am | March 5, 2019 05:30 pm

Skopje, North Macedonia
Skopje, Macedonia (FYROM)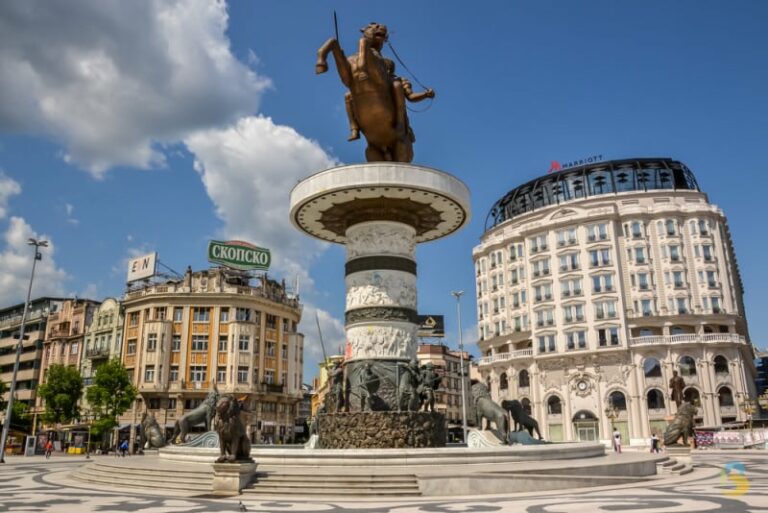 Balkans 360 is a collaborative project between the George C. Marshall European Center for Security Studies (GCMC) and the German Marshall Fund of the United States (GMF) that aims to support innovative and cohesive engagement by the United States and Germany in the Balkans to support the Euro-atlantic integration of the region.
The third workshop taking place in Skopje on March 4 -5, 2019 will focus on issues of Economic Development and Regional Relations. The approximately thirty-five participants will include senior-level alumni from the region, U.S. and German officials, and experts from the Marshall Fund, Marshall Center and Belgrade Fund for Political Excellence (BFPE).
The first workshop focused on U.S.-German engagement in the region (Berlin, October 2018) and brought together U.S. and German officials, as well as regional expert. The second workshop was concerned with regional geopolitics (Garmisch-Partenkirchen, November 2018) and included senior-level representatives from the region, who were alumni of the Marshall Center, GMF or the BFPE.
All three meetings are deliberately interactive, output-oriented events designed to develop concrete policy recommendations and program proposals.
Photo by Kamila Napora