BFPE Lecture – Were we stupid? Reflections on the hopes of 1989, 30 years on
February 13, 2019 05:00 pm | February 13, 2019 07:00 pm
Zaduzbina Ilije M. Kolarca
Belgrade, Serbia
Ilija M. Kolarac Endowment, Studentski trg, Belgrade, Serbia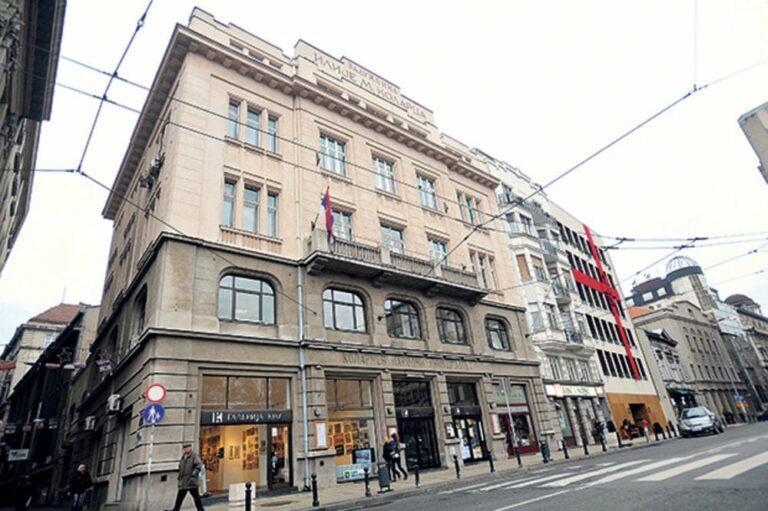 On Wednesday, 13th February, Professor Timothy Garton Ash, well-known British writer and historian will hold a lecture "Were we stupid? Reflections on the Hopes 1989, 30 Years on" at the Endowment of Ilija M. Kolarac from 17.00 to 19.00hrs.
Professor Timothy Garton Ash is one of the most prominent English intellectuals, a lecturer at St. Anthony's College at Oxford University. He is the author of several books on social and political reality and changes in Eastern Europe. Topics that he covers in his work are the liberation of Eastern and Central Europe from communism, German eastern politics and later unification, as well as relations between the European Union and the rest of Europe. He has won numerous awards and is a frequent contributor to the world's leading newspapers and magazines.
On this occasion, we have the unique opportunity and honour to host Professor Ash in Belgrade after more than 15 years. Also, we will have an opportunity to introduce a new generation of participants of the Annual Seminar – our most prominent educational program that BFPE has been implementing for 14 years, as one of the members of the Network of Schools of Political Studies of the Council of Europe.