BFPE together with UN agencies started implementation of the project Dialogue for the Future
April 5, 2019 12:00 pm | April 6, 2019 08:00 pm

Belgrade, Serbia
Belgrade, Serbia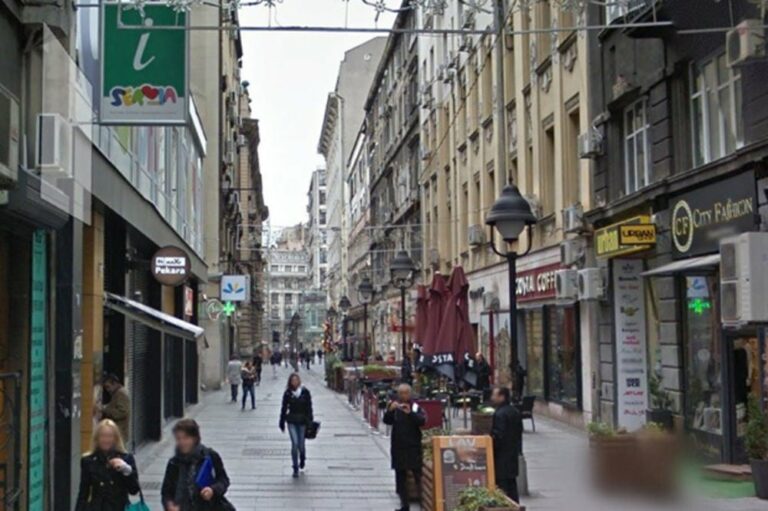 The Belgrade Fund for Political Excellence, together with the UN agencies, UNDP, UNICEF and UNESCO, from Bosnia and Herzegovina, Montenegro and Serbia, and with the support of the UN Peace Building Trust, will work till December 2020. on the implementation of the regional project "Dialogue for the Future", aimed at strengthening the dialogue and social cohesion of young people in / between Bosnia and Herzegovina, Montenegro and Serbia.
The aim of the project is to contribute to the creation of conditions for the development of the relationship and a better future of the Western Balkans region, with a special focus on the needs and importance of the role of young people as a necessary element for a stable process focused on the future of cooperation in the region.
As first activity, BFPE together with UN agencies will organize a discussion that will gather selected RAD academy alumni and young professionals, decision makers, activists and representatives of the civil sector from four countries. The event will be held on April 5 and 6 in Belgrade. The participants of the event will help us with their proposals in further development of the topics, as well as the activities on the project, in order to achieve the goal in the most efficient way. The meeting was envisioned as a guided discussion in a round table format.