For more women in decision making
May 31, 2018 10:00 am | June 1, 2018 03:00 pm

Zrenjanin, Serbia
Zrenjanin, Serbia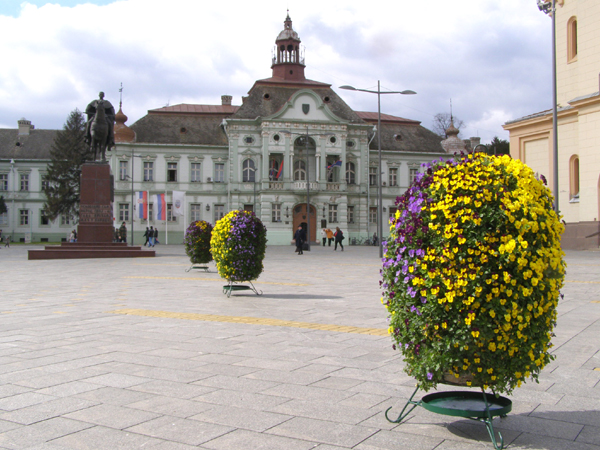 Within the project "For More Women in Deciding Points", we will visit Zrenjanin on Thursday and Friday.
On the first day we organise a meeting for representatives of local self-government, and the second day a meeting with local politicians.
At these meetings, we will consider the importance of gender equality at the local level, present the findings of the research "Gender equality in local self-government units", as well as the obligations of local self-governments regarding gender equality arising from legal regulations. We will also talk about ways and examples of good practices in organising women in politics and political bodies, as well as on the importance of women's participation in local government bodies and the role of local mechanisms for gender equality.
The project "For more women in decision-making places" is supported by the Kingdom of the Netherlands through the MATRA Fund.