"From my town to my country": How to ensure Serbia's development – first local debate to take place
February 24, 2020 10:00 am | February 24, 2020 02:00 pm
Regional Chamber of Commerce
Užice, Serbia
Dimitrija Tucovića 12, Užice, Serbia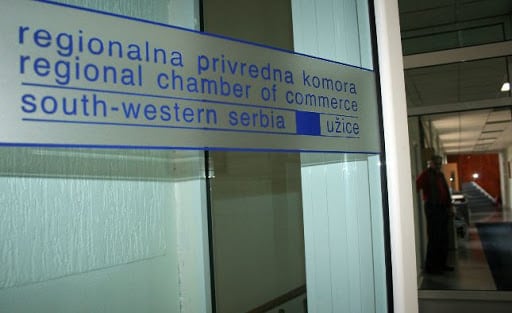 The first local debate organized within the project "From My City to My Country: How to Ensure Serbia's Development?" takes place in Uzice on Monday, 24 February in the premises of the regional chamber of commerce (Dimitrija Tucovica 12, Uzice). Local debate, to begin at 10 am will bring together the most important actors in the social, political and economic life of the city.
First, within the project, the debate in Uzice will serve as a model for the ones we are preparing in other cities. Together with representatives of local communities, in eight cities we have selected, we will discuss development potentials, recognize local particularities and challenges, as well as the importance and role of our development community.
The debate in Uzice will be moderated in its entirety by Ms. Ruška Dabić, a psychologist. In the first part of the debate, on the topic of development and development potentials of Uzice, the Mayor of Uzice, Mr. Tihomir Petkovic, will speak. In the second panel, we will talk about institutions and individuals who are key players in the development of Uzice. The third, final session of the local debate will be dedicated to the citizens with the introductory words of Mrs. Radmila Gujaničić.