Final day of the 10th Belgrade Security Forum
October 27, 2020 10:00 am | October 27, 2020 07:45 pm
Hyatt Regency
Belgrade, Serbia
Milentija Popovića 5, Beograd, Serbia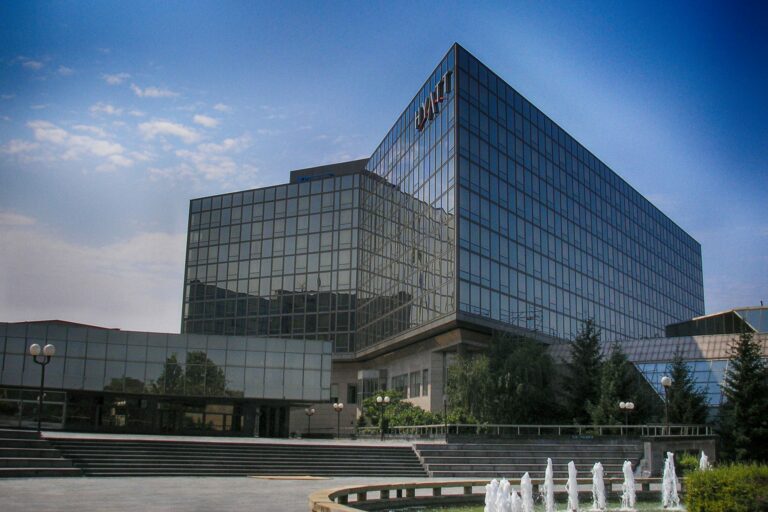 The last day of the 10th Belgrade Security Forum, which is being held online under the name "No Trust, No Peace" will be held on October 27th.
Participants of the 10th Belgrade Security Forum will initiate a discussion on issues that emerged as particularly important in the previous period marked by the pandemic – lack of trust and solidarity in international relations, manifested through the crisis of multilateralism, trust in technology and its impact on global development, the state of democracy, which was among the first to be hit during the pandemic.
On the last day of the jubilee tenth edition of the Belgrade Security Forum, five panels will be held – on defense cooperation, the future of Europe and the Western Balkans, trust as social capital, trust in technology and the role of values in politics-oriented media narratives.