The online educational seminar within the "Dialogue for the Future" program continued on November 3rd, 2020. This Tuesday, the participants had the opportunity to gain new knowledge about the basic elements of communication and presentation on social media.
The lecturer at this week's educational seminar was communicator Maša Milutinović.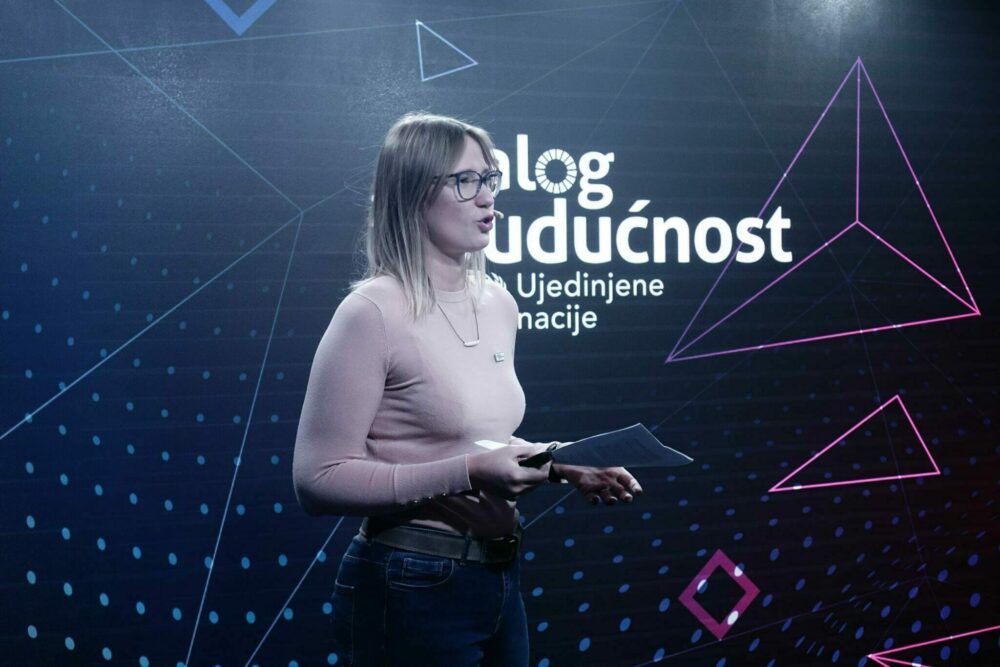 Masha Milutinović stressed the importance of formal written correspondence (usually via e-mail), but also reminded of the necessity of using gender-sensitive language.
In addition, the lecturer at this week's educational seminar spoke about the proper presentation on social networks and the necessity of the same in the corporate world.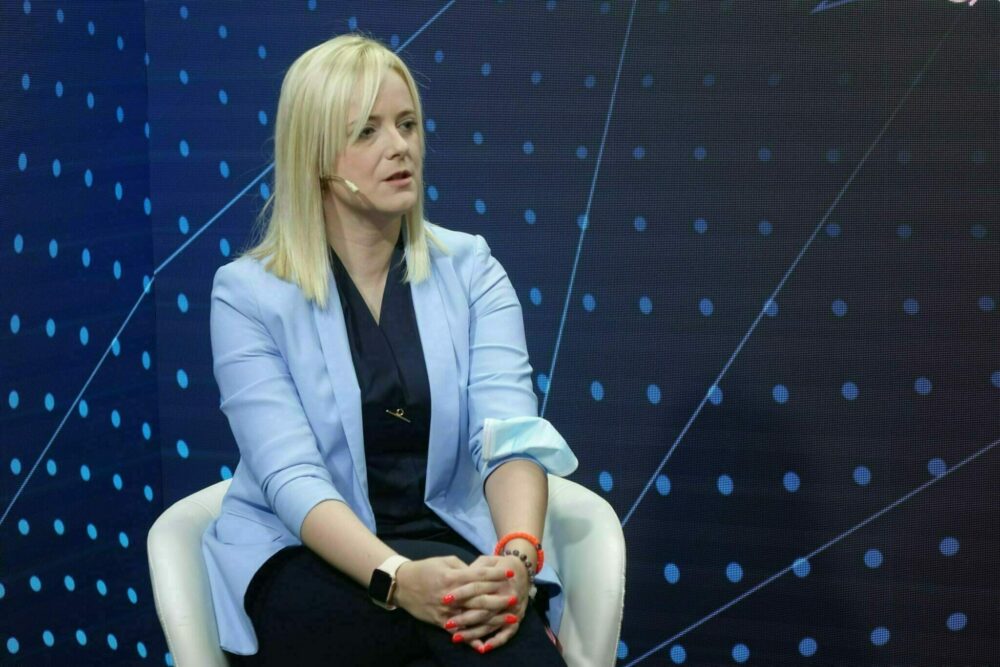 In the second part of the seminar, in the segment "On coffee with…", the participants were addressed by Žaklina Tatalović, a journalist of N1 television. Žaklina shared with the participants her personal experience that made her one of the most recognizable and respected TV personalities in Serbia today.
Educational seminars are organized by the Belgrade Fund for Political Excellence within the Joint Regional Program "Dialogue for the Future: Improving Dialogue and Social Cohesion in / between Bosnia and Herzegovina, Montenegro and the Republic of Serbia", conducted by UNDP, UNICEF and UNESCO, and funded by the Fund. UN Peacebuilding Organization (UN PBF)