Presentation of Mitrovica Rock School and Rock Camp for Girls
April 15, 2020 05:30 pm | April 15, 2020 07:00 pm

Hosted online by BFPE
Belgrade, Serbia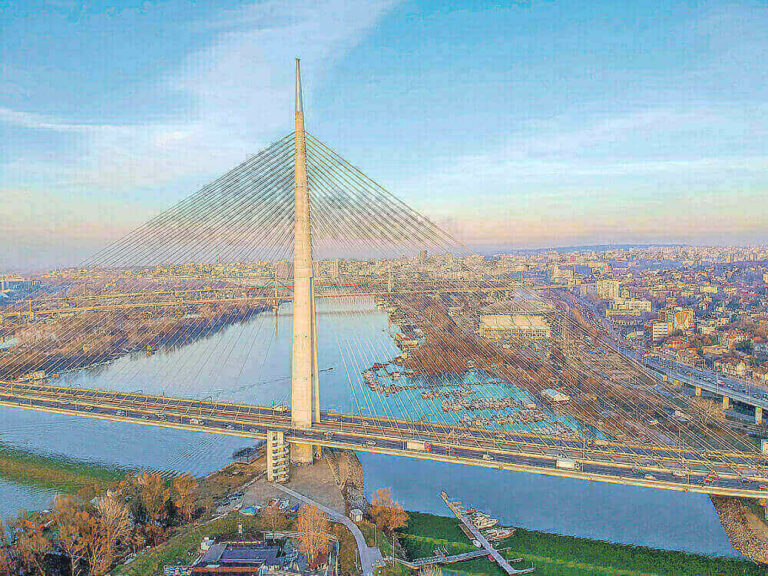 Belgrade Fund for Political Excellence invites you to an online presentation of prominent personalities from Serbia and Kosovo who participate in the organization of rock and roll schools.
We are hosting a presentation of the Mitrovica Rock School organization and the Rock Camp for Girls – two organizations that are not only known in the cultural sphere but also in the field of social activism.
Our guests will be Emir Hasani, Program Director at Mitrovica Rock School and Selena Simic and Tatjana Nikolic from Rock Girls' Camp from Belgrade. The talk will be moderated by Anamari Repic of the Belgrade Fund for Political Excellence.
The presentation and talk will take place online via the Zoom platform, on Wednesday, April 15, 2020 starting at 5:30 pm. The interview will be in Serbian.
Applications for the presentation will be open until Monday, April 13 at 11:59 pm.
Application forms: https://forms.gle/7gGwN11udW5Jk7f26
The event will be held as part of the project "Changing Minds: Trust through Innovation" which we have been implementing for three years with our partners D4D from Pristina, NGO Aktiv from Mitrovica and Transconflict from Belgrade, with the support of the EU. The overall objective of the project is to promote the establishment of friendly and stable relations between Serbia and Kosovo through the creation of links and forms of cooperation that go beyond the realm of politics. We want to restore mutual trust and understanding between the two societies by fostering cooperation among different expert groups from Serbia and Kosovo.