Special BSF event: Leadership for a Secure Region
October 8, 2018 11:30 am | October 8, 2018 12:30 pm
Hyatt Regency
Belgrade, Serbia
Hyatt Regency Hotel Beograd, Belgrade, Serbia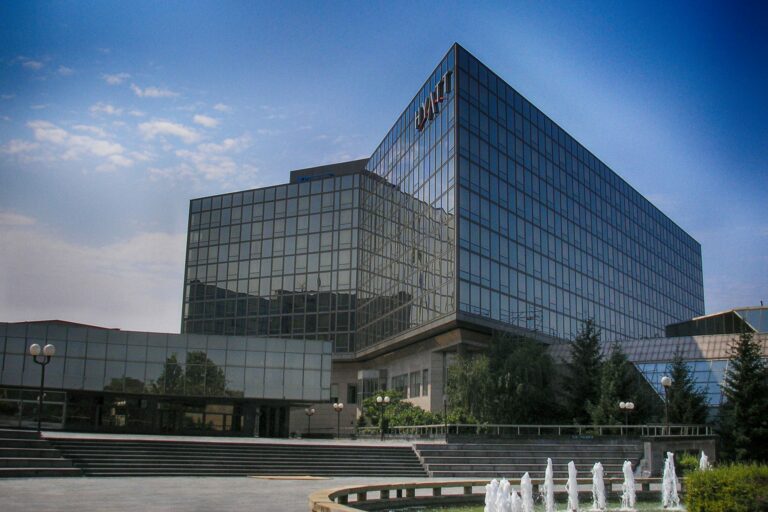 Belgrade Security Forum will be hosting a conversation between Secretary General of NATO Jens Stoltenberg and President of the Republic of Serbia Aleksandar Vučić on Monday, 8 October 2018 in Hyatt Regency Belgrade.
How will NATO-Serbia relations develop, which are the areas with potential for greater cooperation, and what are the practical benefits for citizens of our country and the region, are the main topics of the dialogue organized by Forum's founders – the Belgrade Fund for Political Excellence, the Belgrade Center for Security Policy and the European Movement in Serbia.
President of Serbia and NATO Secretary General, moderated by Ms. Sonja Licht, will be discussing what Serbia hopes to achieve by working together with NATO, which are the priorities of this cooperation and how can Alliance's predominantly negative perception in Serbia's public opinion change. Also discussed will be NATO's priorities in the region of Western Balkans, the future of KFOR and NATO's contribution to ongoing efforts aimed at modernization of Serbian Armed Forces.
The 8th Belgrade Security Forum, under the title "Finding Answers Together to the New Normal" will be held from 17 to 19 October, also in Hyatt, with the presence of,
Austrian President Alexander van der Bellen, Serbian President Aleksandar Vučić, Serbia's Prime Minister Ana Brnabić, European Commissioner Mariya Gabriel (pre-recorded video message), Deputy Foreign Minister of Italy Emanuela Del Re, Deputy Minister of Foreign Affairs of the Czech Republic David Koneski, Deputy Assistant Secretary of State for European and Eurasian Affairs Matthew Palmer and other significant names of regional and international foreign and security affairs, as well as numerous talented researchers from the entire region of Western Balkans.
Central themes of the three-day gathering will be the future of Western Balkans, development of relations within the European Union, the growing importance of Asia and the changes brought by the fourth industrial – digital – revolution. Also discussed will be the new phase of the dialogue between Belgrade and Pristina; international community, domestic actors and reforms in Bosnia and Herzegovina; the impact of Germany and the United States' policies; the role of women in security; prospects for justice and reconciliation; as well as relations between the West and Russia, turmoil in the Middle East, the impact of high-level corruption on international security, defense against propaganda and misinformation, and cyber security. Traditionally, the Forum opens with an academic event that gathers young and promising researchers. This time, they will discuss "How Conflict Sensitive is EU Crisis Response?"
Launched in 2011 and ever since hosted by three civil society organizations, the Belgrade Security Forum has since served as a meeting point and place for dialogue. Today, "from Istanbul to Vienna", BSF represents one of the most prestigious events of its kind, bringing together more than 100 speakers and close to 700 participants: decision and policy makers, representatives of security institutions, civil society, international and academic community from Serbia, the wider region, Europe and the world.