Culture of memory and the region of Western Balkans: first event for the alumni generation of BFPE's Annual Seminar
December 8, 2017 04:00 pm | December 10, 2017 04:00 pm

Zrenjanin, Serbia
Zrenjanin, Vojvodina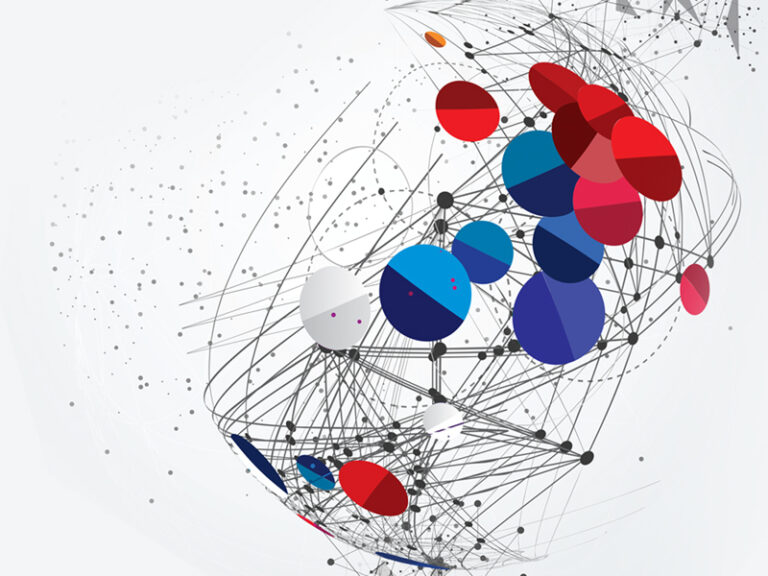 The first national seminar of the BFPE Annual Seminar for alumni generation will be held in Zrenjanin, from 8-10 December 2017.
The Annual Seminar is one of the most important continuous programs of the Belgrade Fund for Political Excellence (BFPE).
The program of the Annual Seminar reflects the intention of the BFPE  to extend the participants' knowledge of the European values and institutions, process of European and Euro-Atlantic integration, as well as principles of the Council of Europe.
Our alumni, who have already undergone this educational program, will have an opportunity to gather once again at the seminar "Culture of Memory and the Region". 
Program of the first seminar will be devoted to the topic of facing the past and the culture of reconciliation. We have pleasure that Mr. Ivan Ivanji will open the seminar. Participants will also have an opportunity to listen to Ms. Jelena Volić Hellbusch, CIM expert; representatives of the Western Balkans Schools of Political Studies; Mr. Velimir Kazimir, Director of Ebart Media Archive; Mr. Jean-Baptiste Cuzin, Director of the French Institute in Serbia; Mr. Milivoje Mihajlović, Advisor to the Director of the Radio Television of Serbia, Mr. Naim Rashiti from the Balkans Policy Research Group from Pristina, Mr. Dimitar Lilkov from Wilfried Martens Center for European Studies and Ms. Radmila Nakarada, professor at the Faculty of Political Sciences in Belgrade.
This program is realized in cooperation with the Council of Europe, and supported by the Wilfried Martens Center for European Studies.