Third meeting of the working group "Chapter 15 – Energy" of the National Convent on the EU
September 2, 2015 09:00 am | September 2, 2015 12:00 pm
Narodna skupština Republike Srbije
Belgrade, Serbia
Narodna skupština Republike Srbije, Trg Nikole Pašića, Belgrade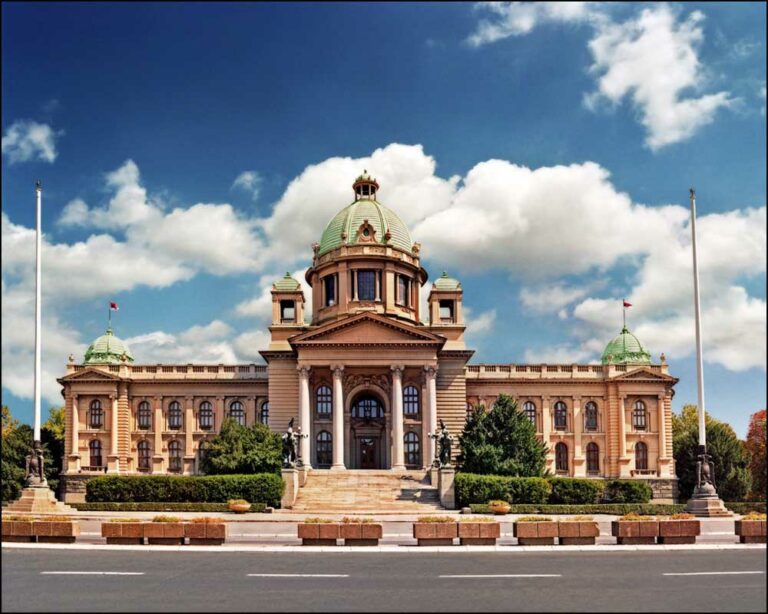 Third meeting of the working group "15 – Energy" of the National Convent on the EU will be held on Wednesday, 2 September at the National Assembly of the Republic of Serbia.
Meeting will also serve as one of the activities of the newly-established Parliamentary Forum for Energy Policy in Serbia, bringing together MPs who are interested in energy-related issues.
Most importantly, this meeting in particular will be devoted to deliberation of the Draft Energy Strategy of the Republic of Serbia, through five thematic panels. Once adopted, the Strategy is supposed to be valid until 2025.