Ten years of the informal Green Parliamentary Group
June 5, 2019 09:30 am | June 5, 2019 03:00 pm
National Assembly of the Republic of Serbia
Belgrade, Serbia
Kralja Milana 14, Belgrade, Serbia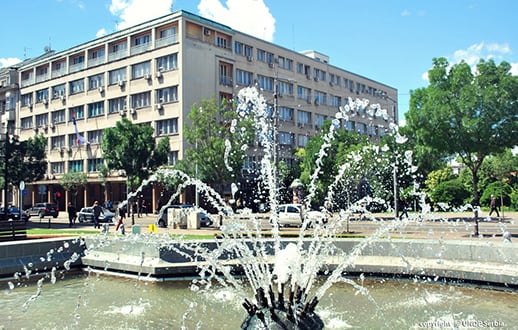 On Wednesday, 5 June, in the Small Hall of the National Assembly of the Republic of Serbia, a conference will be held to mark the 10th anniversary since the formation of the informal Green Parliamentary Group.
The aim of the conference is to promote the work and importance of the Green Parliamentary Group, to encourage regional co-operation of MPs who are dealing with environmental protection, as well as to advocate placing environment issues higher on the political agenda.
This event is supported by the United Nations Development Program (UNDP), the OSCE Mission to Serbia, the Office for Democratic Institutions and Human Rights (ODIHR), the Heinrich Boll Foundation and the Open Regional Fund for South East Europe GIZ ORF EE.
The agenda may be downloaded here: 10th anniversary GPG_final agenda