First "Dialogue for the Future" hackathon
July 12, 2019 10:00 am | July 14, 2019 04:00 pm
ICT Hub
Belgrade, Serbia
ICT Hub Playground, Kralja Milana, Belgrade, Serbia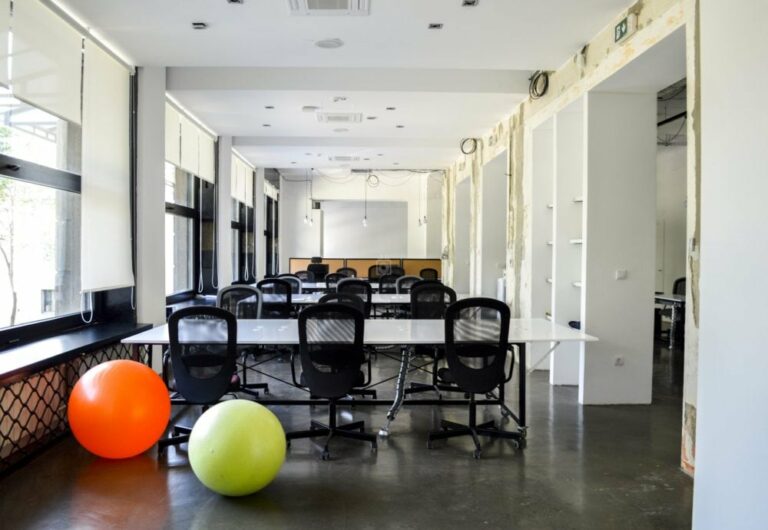 The Belgrade Fund for Political Excellence together with the United Nations Development Program (UNDP) is organizing a hackathon "Dialogue for the Future" from July 12 to 14 in Belgrade, in the premises of the ICT hub.
Twenty young programmers, designers, activists, influencers bloggers and vloggers from Bosnia and Herzegovina, Montenegro and Serbia were selected through the selection process. The selected participants will work together for 24 hours on creating innovative solutions in order to improve the dialogue and exchange of opinions among young people.
The teams will be supported and assisted by mentors working on solutions that may be in the field of digital content (web or mobile application, search engine, browser plug-ins, solutions applicable to social networks …) or part of activities or campaigns involving the use of digital technology.
The hackathon will be organized within the regional program "Dialogue for the Future: Fostering Dialogue and Social Cohesion in Bosnia and Herzegovina, Montenegro and Serbia", implemented by UNDP, UNICEF and UNESCO, financed by the UN Peacebuilding Fund PBF).
For more information on the Joint Regional Program "Future Dialogue", visit http://bit.ly/JRP-DFF.