Helping Roma and internally displaced to gain autonomy through cooperation with local actors
August 2, 2019 10:00 am | August 2, 2019 03:00 pm

Niska Banja, Serbia
Niška Banja, Serbia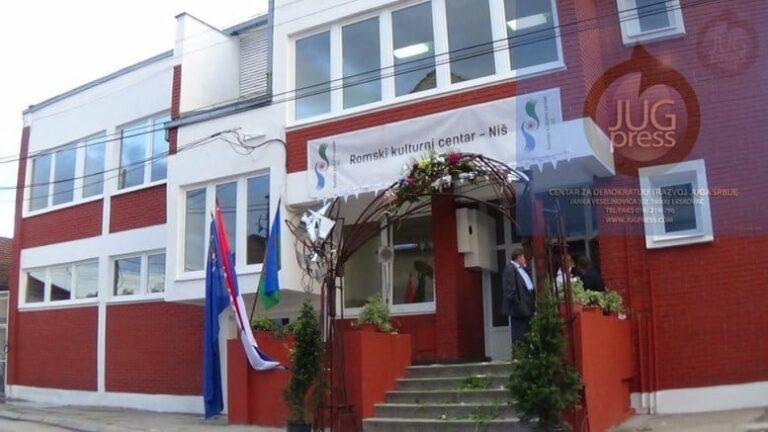 Photos: Hanza media (reconstruction of houses) and Jugpress (Roma Cultural Centre in Niš)
On Friday, 2 August, BFPE team will visit Niska Banja, implementing a project aimed at establishing housing and financial autonomy for Roma returnees and internally displaced persons in cooperation with the city municipality of Niska Banja, with the support of the European Union.
The aim of the visit is to support the local project office, but also to meet with key stakeholders who are assisting this endeavor, which should result in a large number of renovated homes, with the work and knowledge of returnees and internally displaced persons who will receive appropriate training beforehand.
After meeting with the Mayor of Niska Banja, Mr. Dejan Jovanovic, a joint press conference will be held.