EU and Serbia's migration policies: what role for parliaments?
July 11, 2019 10:00 am | July 11, 2019 03:00 pm
Zira Hotel
Belgrade, Serbia
Zira Hotel, Ruzveltova, Belgrade, Serbia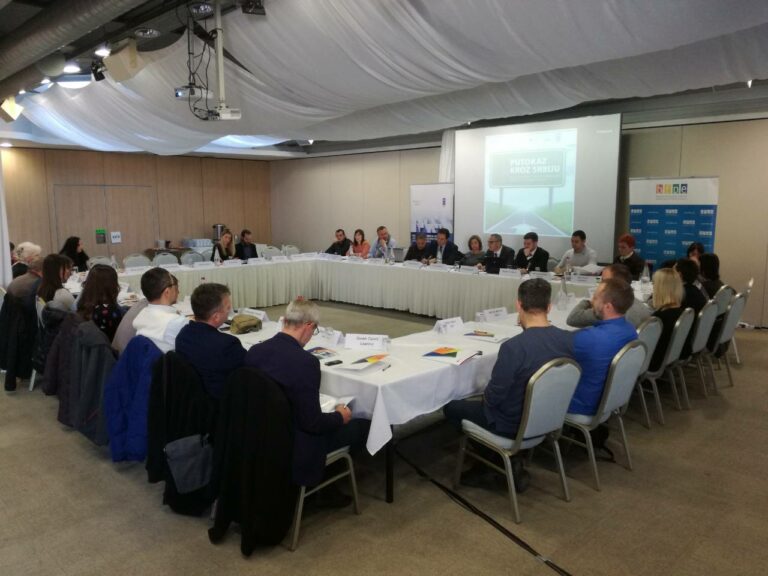 The Belgrade Fund for Political Excellence and the Group 484 are jointly organizing the roundtable "Parliament and Migration Policy". The roundtable will be held on 11 July 2019, at Hotel Zira in Belgrade, and shall start at 10am.
Bearing in mind that migration policy is part of the Chapter 24 of the negotiation process ("Justice, Freedom and Security") and the importance attached by the European Union to monitoring of progress in this area, the aim of the roundtable is to discuss specific roles and modalities for initiating and monitoring reform processes in the field of migration.
Our guests will be members of parliament and representatives of civil society from the Netherlands and Croatia.