Achievements and prospects for local democracy in the Western Balkans
April 16, 2015 12:00 am | April 16, 2015 02:00 pm
Hotel "4 cvijeta"
Opatija, Croatia
Grand Hotel 4 opatijska cvijeta, Ulica Viktora cara Emina, Opatija, Croatia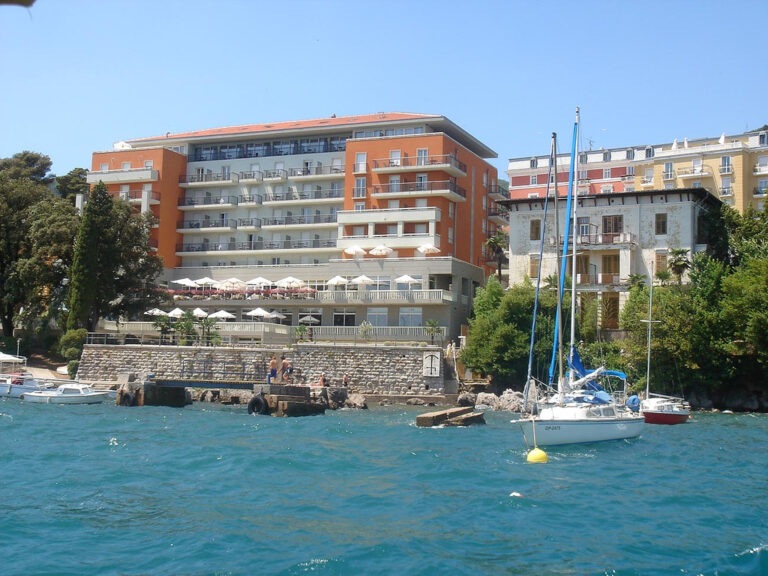 Second RAD seminar in 2015 to take place in Croatia
From 16 to 19 April Regional Academy for Democracy will host its second seminar in 2015 in Opatija.
This time around, we aim to go back to where it – symbolically – all begins – the local level of government, one that is closest to citizens.
We have decided to host the seminar in the Kvarner region of Croatia for several reasons. First, Croatia has been a member of the EU for two years now, and time is ripe for an honest assesment of the (first) effects of membership. Second, Primorje-Gorski Kotar County, of which Kvarner is a part, has been relatively successful in drawing EU funds for regional development; we will be visiting several sites built with "European" money, discussing afterwards how these investments have improved citizens' lives.
Finally, it is important that in our rather centralized societies, we understand the value of helping different regions of one country develop evenly.
As it is customary with RAD, in order to make it all more interactive, our program will consist of two field visits and two panel discussions, presentations and workshops with Maja Hranilovic and Bernard Zeneli.
RAD wishes to express its gratitude to the authorities of the City of Rijeka and Primorje-Gorski Kotar County, Major Vojko Obersnel and Prefect Zlatko Komadina, for their assistance.