Air pollution: state of play and what are the solutions
November 13, 2019 10:00 am | November 13, 2019 02:00 pm
Green salon of the National Assembly
Belgrade, Serbia
Kralja Milana 14, Belgrade, Serbia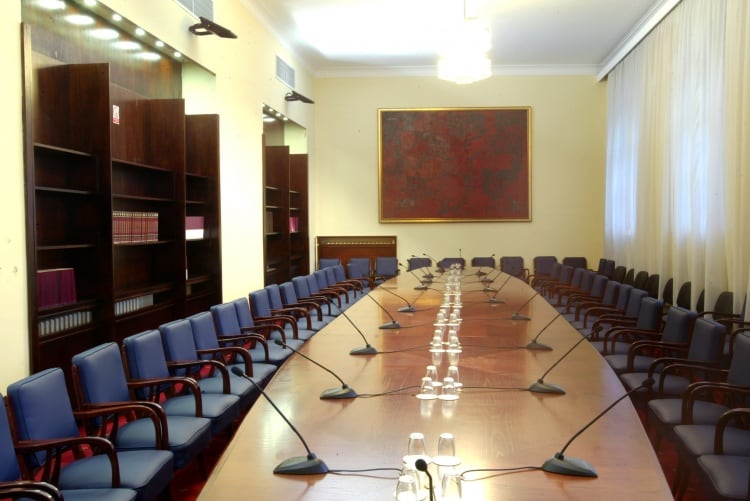 Photos phyx.org and parlament.rs
On Wednesday, November 13, a debate will be held at the National Assembly of the Republic of Serbia.
After the opening speech, the first part of the meeting will be devoted to the state of air quality and the impact of air pollution on human health in the Republic of Serbia, as well as the causes and possible solutions. Representatives from the Ministry of Environmental Protection, Public Health Institute, City Institute for Public Health, Belgrade, Coalition 27 and the NKEU Working Group 27 will focus their attention primarily on measuring air quality and how to obtain the right information. In addition, topics relevant to the debate will be the state of local monitoring, the question of who are the biggest polluters, followed by measures to improve quality and relevance, the state of cross-sectoral cooperation and the role of MPs.
After the first part, a discussion will be held with the aim of further discussion of the mentioned topics among the participants.
The implementation of this activity was supported by the Office of the United Nations Development Program in Serbia (UNDP) as part of the project "Capacity Building for Enhanced Implementation of International Environmental Agreements", funded by the Global Environment Facility (GEF).