Belgrade Security Forum 2014
September 30, 2014 09:00 am | September 30, 2014 12:00 pm
Hotel "Hyatt Regency"
Belgrade, Serbia
Hyatt Regency Belgrade, Milentija Popovića, Belgrade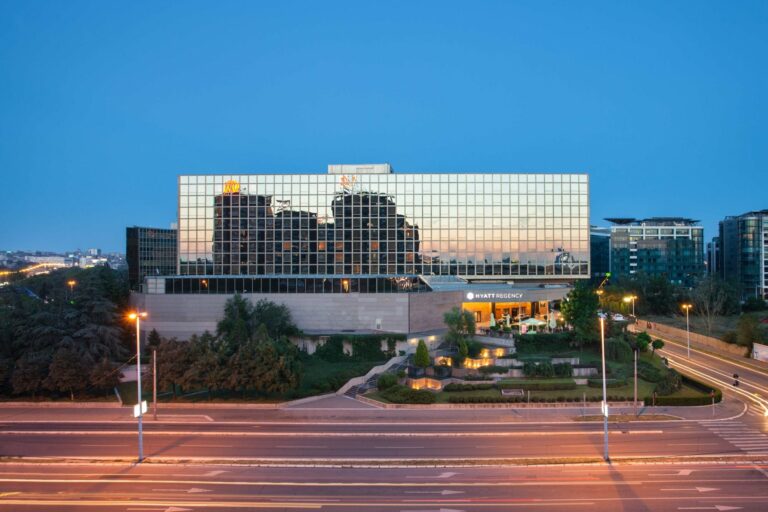 "Europe 2014: Closure and/or New Beginning?" is the working title of the fourth Belgrade Security Forum that will take place from September 30 – October 2 2014. Belgrade Centre for Security Policy is co-organizing this event together with Belgrade Fund for Political Excellence and the European Movement in Serbia.
The conference will host panel debates on various topics related to global and European security challenges, particularly within the framework of the 100th anniversary of the beginning of the First World War.
Among other issues, renowned participants will examine to what extent the WWI anniversary can be considered as a closure/new beginning of the historical and integrative discourse in the Western Balkans and Europe, and discuss about dilemmas of the enlargement in the line with the 10th anniversary of the Big-Bang Enlargement. Particular attention will be given to the recommendations issued by the International Commission on the Balkans in 2005 and the broader (dis)integrative context and policies in the Western Balkans and Mediterranean area.  As was our aim for the last three years, most of these panels will try to examine the transformation of the Balkans from a security problem to a security partner and bring forward the opportunities and lessons learned from this process.
For more information visit the BSF official web site, or follow its Facebook and Twitter accounts.