Public sector reform: perspectives and challenges (the Annual Seminar program)
October 9, 2014 05:00 pm | October 9, 2014 07:00 pm
Trg Slobode
Zrenjanin, Serbia
Zrenjanin, Vojvodina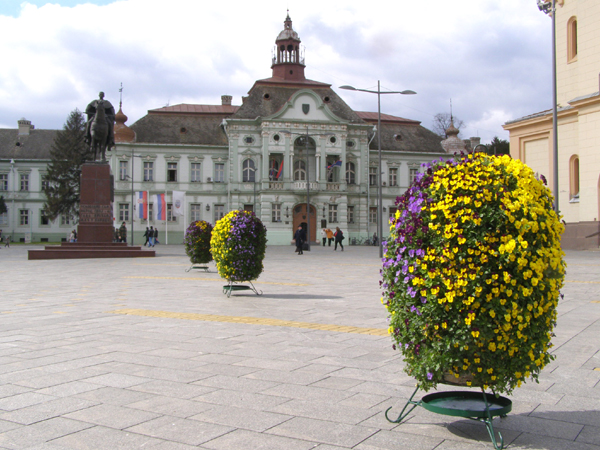 Second event of the BFPE Annual Seminar
Belgrade Fund for Political Excellence, with support of the Council of Europe and European Fund for the Balkans is organizing second event in the program of its Annual Seminar 2014.
Titled "Public sector reform: perspectives and challenges", event will include presentations and workshops focusing on key changes in policies of education and gender equality.
As presenters, we are expecting (in following order):
Kori Udovički, Minister of Public Administration and Local Self-Government in the Government of the Republic of Serbia;
Kosana Beker, Assistant Commissioner for Gender Equality and Head of the Sector for complaints;
Jelena Travar Miljević, former MP;
Zorana Lužanin, Assistant Minister, Sector for Education Development and International Educational and Scientific Cooperation, Ministry of Education, Science and Technology, Government of the Republic of Serbia;
Aleksandar Baucal, Docent, Faculty of Philosophy, University of Belgrade;
 Vladimir Vuletić, Professor, Faculty of Philosophy, University of Belgrade.
It is of special importance that the generation 2014. will be the first to go through our educational program that is implemented in accordance with the methodology developed by Bertelsmann Stiftung – the "reform compass" used as a tool for analysis of political/societal processes. Acting as facilitators will be our very own Executive Director Irena Cerović as well as Program Coordinators Jelena Ivančević and Mina Lazarević, with President of the Executive Board of the Centre for Modern Skills Miloš Đajić.