Belgrade Security Forum 2016
October 12, 2016 09:00 am | October 14, 2016 02:00 pm
Hyatt Regency Belgrade hotel
Belgrade, Serbia
Hyatt Regency Belgrade, Milentija Popovića, Belgrade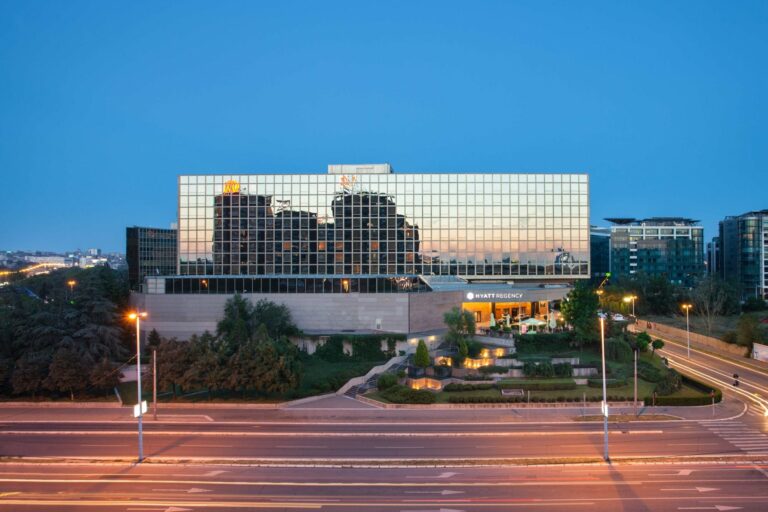 Belgrade Centre for Security Policy, Belgrade Fund for Political Excellence and European Movement in Serbia are organizing the sixth Belgrade Security Forum that will take place from October 12 – 14, 2016 under the working title "Will Democracy Survive the Global Disorder?"
The most prestigious event of its kind taking place in South East Europe, year after year the BSF succeeds at bringing together more than 100 inspirational speakers – representing governments, international organizations and civil society alike – attracting in turn as many as 700 guests over the course of three days.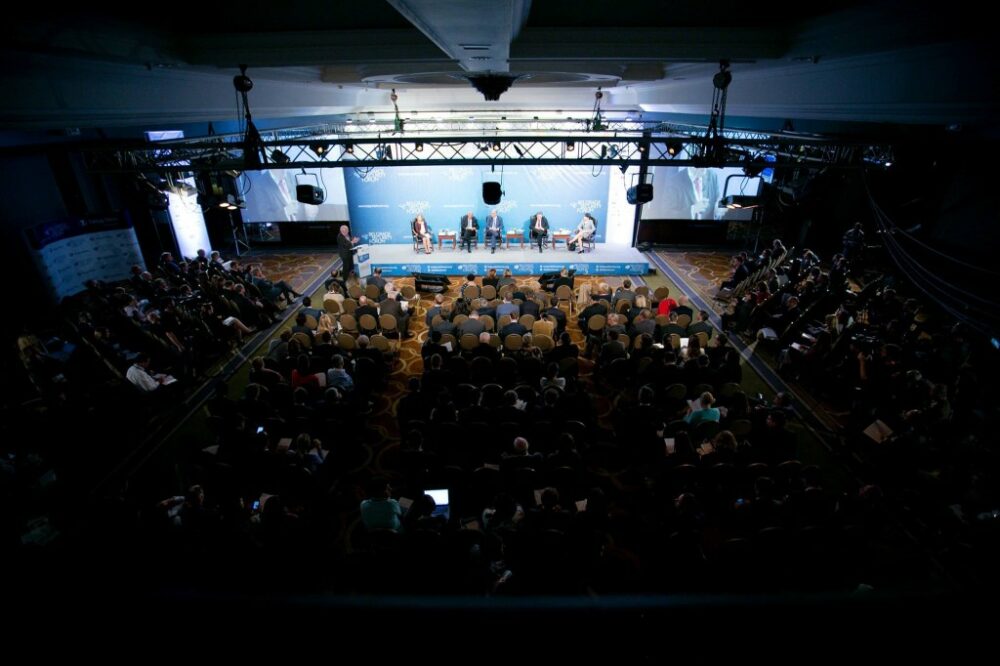 This year's program responds to our growing concern for the future of global, European and regional order.
Unresolved crises abound. Threat of inter-state conflict is more present then it has ever been in the past 25 years. Turmoil in the Middle East shows no sign of relenting; horror that continues in Syria will create thousands of new refugees, bound for Europe. The Old Continent remains preoccupied with the enormous gap between elites capabilities and citizens' expectations; while in societies in transition – some aspiring members of the European Union – democracy is challenged by populists and autocrats promising stability as the ultimate good. In these circumstances, populists of all colors have flourished. They offer radical counter-arguments to the political mainstream, of which many have grown tired. In the aftermath of tragic events, they are the ones setting the tone of debate. Seductive and emotional, they build their case on the fear – of the rising cost of education, of unemployment, insecurity – while offering no plausible solutions and alternatives of their own for societies' most pressing issues. We therefore, remain concerned:
Should we fear the populist surge?
Can European values survive current security dynamics? How can we reaffirm them?
If governments fail, will civil society be able to "save the day"?
Complete agenda can be found here.
For more information, visit the official web site.