Beyond the Short-term Horizon: Addressing the Refugee and Migrant Crisis
March 10, 2016 02:00 pm | March 11, 2016 03:00 pm
Hotela Zira
Belgrade, Serbia
Zira Hotel, Ruzveltova, Belgrade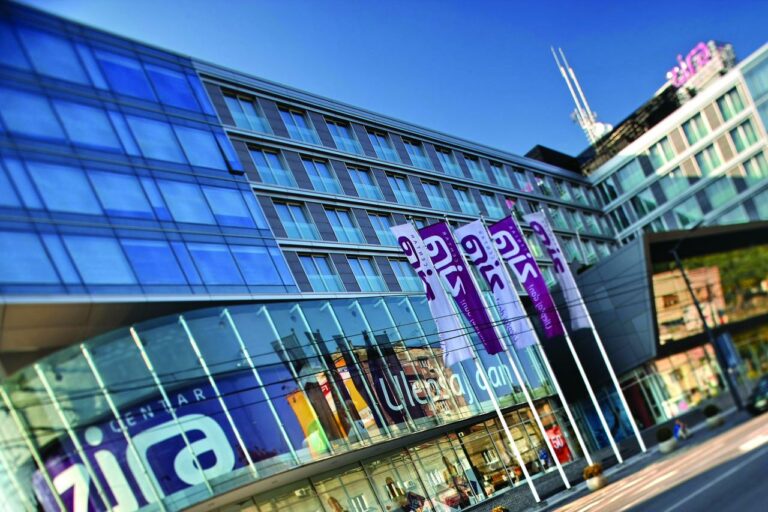 Beogradski fond za političku izuzetnost (BFPE) i Asocijacija za Jugoistočnu Evropu (SOG) iz Minhena, uz podršku Fondacije za otvoreno društvo, Srbija, a u okviru nemačkog predsedavanja OEBS-om u 2016. godini,
he Belgrade Fund for Political Excellence (BFPE) and the German Southeast Europe Association (SOG), with the support of the Fund for Open Society Serbia, and under the auspices of Germany's OSCE Chairmanship in 2016,
are organizing the international expert workshop "Beyond the Short-term Horizon: Addressing the Refugee and Migrant Crisis", which will take place in Belgrade, Republic of Serbia, on 10 and 11 March 2016.
With a selected group of decision makers, policy specialists, and civil society representatives both from countries situated along the "Balkan route" and beyond, our aim is to come out with a more mid- to long-term perspective on:
Challenges for the most affected countries in the region (in the light of the crisis);
The "Humanitarian dimension" and reaction in the political field;
Security risks; and,
Wider implications for the region of South East Europe.
Workshop minutes and proceedings will serve as basis for a position paper containing policy options, which will be presented to decision makers in European capitals in 2016.

Download the agenda.