Reform Compass: Advanced Tool for Conceptualizing Public Policy
March 18, 2016 05:00 pm | March 20, 2016 02:00 pm
Hotel "Sloboda"
Šabac, Serbia
Hotel Sloboda, Šabac, Vojvodina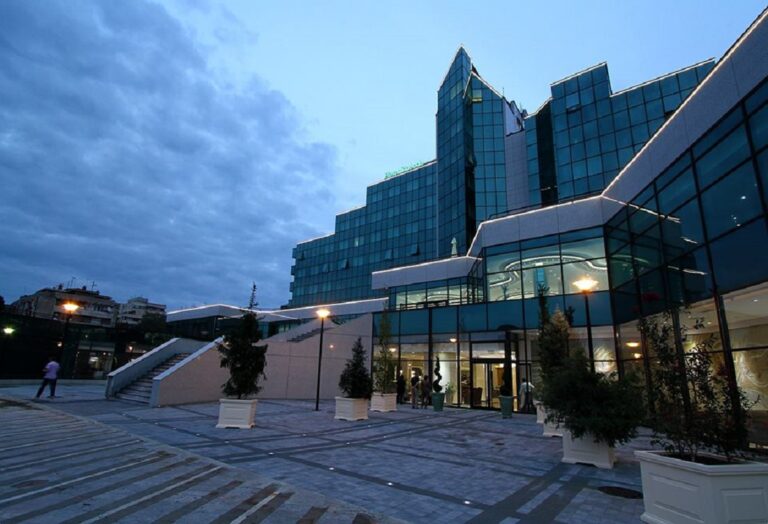 Starting from today and until Sunday, together with our alumni and with the support of the British Embassy in Belgrade, we will be implementing the methodology of the reform compass on three case studies – reform processes – related to protection of the environment; integration of minorities; justice and home affairs. Our colleagues Milos Djajic from the Centre for Modern Skills; Nenad Djurdjevic of the Forum for Ethnic Relations; Sasa Djordjevic and Bojan Elek of the Belgrade Centre for Security Policy will be joining us. Our own Valentina Djureta, Damjan Malbasic and Marko Savkovic from BFPE will be leading the workshop as well.

What is the Reform compass?
(taken from www.reformkompass.de/en/instrument)
"All phases of the reform process are based on the three C's of a successful reform strategy: competence, communication and the capability to implement solutions. These three criteria are in a tug-of-war between goals related to making reforms and those related to exercising political power, and they are all key elements for the success of reforms. It is crucial to pay equal attention to each of these criteria during all phases of the reform process. Indeed, if you put too much stress on one criteria and neglect the others, things can get quickly out of control. For example, too much communication at the expense of competence results in policy-marketing instead of policy results. And if policy-making relies too much on using strong-arm tactics to implement reforms, the quality of the reform can suffer. On the other hand, if policymakers put their main focus on competence, they can lose sight of the importance of having the capability to implement reforms. No matter what the imbalance is, it will only lead to incomplete reforms."
How did it come to be?
The Reform compass was developed as part of the project "Optimizing Political Reform Processes" of the Bertelsmann Foundation (BF). From 2006, the so-called "Strategy Tool for Political Reform Processes (SPR)" was first designed. The analytical system of the SPR was then applied to four concrete reform examples from recent German politics: the tax reform of the Kohl government, Agenda 2010 and the pension reform of the Schröder government as well as the health care reform under Chancellor Merkel. The strategy instrument was developed further as from 2009 and was aligned more strongly to the needs of practitioners.
Experts from Bertelsmann Foundation and Princeton University led a training in this method for BFPE representatives as well as our alumni in May 2014 in Belgrade. That same year, in October, within its annual seminar BFPE successfully implemented a workshop where this method was applied in Serbia's context.
On the basis of an agreement reached with Bertelsmann Foundation, BFPE carries the exclusive right to implement the Reform compass method in Serbia.