Role of civil society organizations in socially responsible economy (Vranje and Bujanovac)
March 29, 2016 02:00 pm | March 31, 2016 04:00 pm
Zgrada starog načelstva (Skupštine Grada)
Vranje, Serbia
Narodnog Heroja, Vranje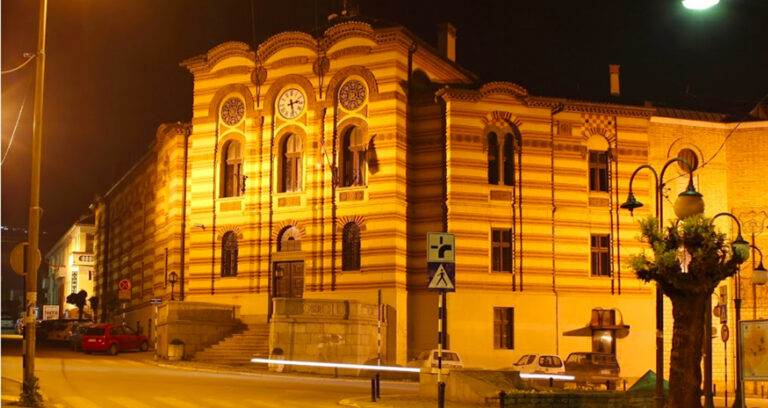 Within the scope of the project "Promoting Youth Employment through Social Partnerships and Cooperation" (YESPC) BFPE – together with its partner organizations, Prishtina Institute for Political Studies and Community Building Initiative from Mitrovica – is organizing a study visit to Vranje and Bujanovac, dedicated to the role civil society organizations have in the implementation of the socially responsible economy (enterprises, production).
We have envisaged tours of companies "Geox" and "Nutriko" (Aleksić winery) as examples of enterprises which in their everyday work adhere to the principles of social responsibility. Special round tables, hosted by City of Vranje authorities, will be dedicated to youth employment and social entrepreneurship.
Consultant Aleksandra Vladisavljević will be helping with drafting recommendations and potential solutions to the problems that are observed.
We expect to welcome up to 40 participants who work for local governments in South of Serbia and Kosovo.
This project is supported by the European Union within its program "Support to Civil Society 2013″, and the Balkan Trust for Democracy.