Biomass: potential for development of Eastern Serbia
December 16, 2014 12:00 am | December 16, 2014 02:00 pm
Sala Skupštine opštine Bor
Bor, Serbia
Moše Pijade 3, Bor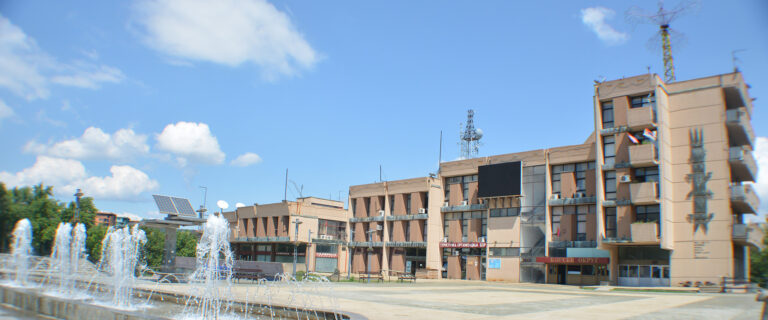 In cooperation with the Standing Conference of Municipalities and Towns (SCMT) and with support of the German Agency for International Development, on Tuesday, 16 December we will be organizing the third round table devoted to considering potential biomass has for sustainable development of different parts of Serbia. This time, we are guests of Bor municipality.
Event will be opened by our Valentina Djureta and Miodrag Gluscevic of SCTM, followed by Predrag Milanović, Advisor in the Sector for Energy Efficiency and Renewable Sources of Energy in the Ministry of Mining and Energy; Aleksandar Kovacevic of the Oxford Institute for Energy Studies. In the afternoon, Dejan Djukanovic of the University of Belgrade Faculty of Mechanics and Vojislav Milijic, President of the National Association of biomass SERBIO.
You can download the program HERE.