Citizens Participation and Public Policies
December 12, 2014 07:30 pm | December 14, 2014 08:30 pm
Hotel Park
Belgrade, Serbia
Hotel Park Belgrade, Njegoševa, Belgrade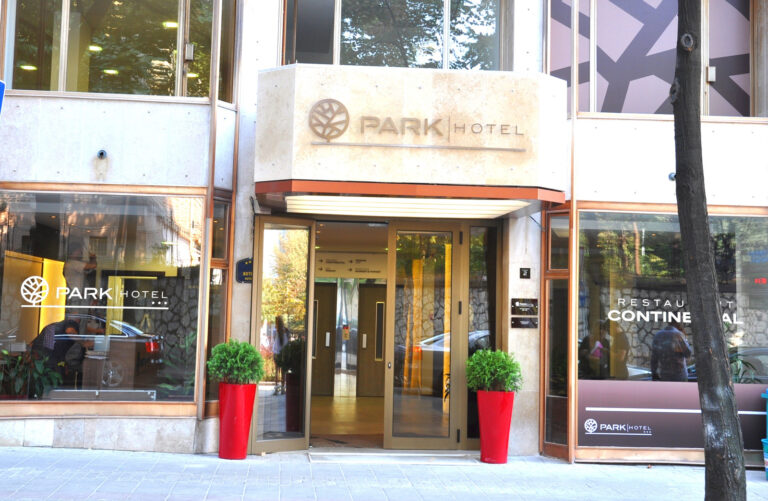 Second training entitled "Citizens Participation and Public Policies" within our project "European Integration and Local Socio-Economic Development – helping citizens understand decision making processes" intended for BFPE alumni who are in positions of decision making in local communities of Eastern Serbia, Srem and Western Serbia will be held from Friday to Sunday (12-14 December) in hotel "Park", Belgrade.
Our trainers will be:
Nikola Tarbuk of the Standing Conference of Towns and Municipalities;
Edi Majstorović, Consultant and former State Secretary in the Ministry of Local Self-Government;
Aleksandar Jovanović, Director of the SGD Consulting; and
Djordje Belamaric.
Program of the training is available HERE.
This project is financially supported by the Olof Palme International Center/Swedish International Cooperation and Development Agency.