A Conversation on Active Measures of Employment in Serbia
November 27, 2014 03:00 pm | November 27, 2014 05:00 pm
BFPE
Belgrade, Serbia
Diplomatska Kolonija 22, Belgrade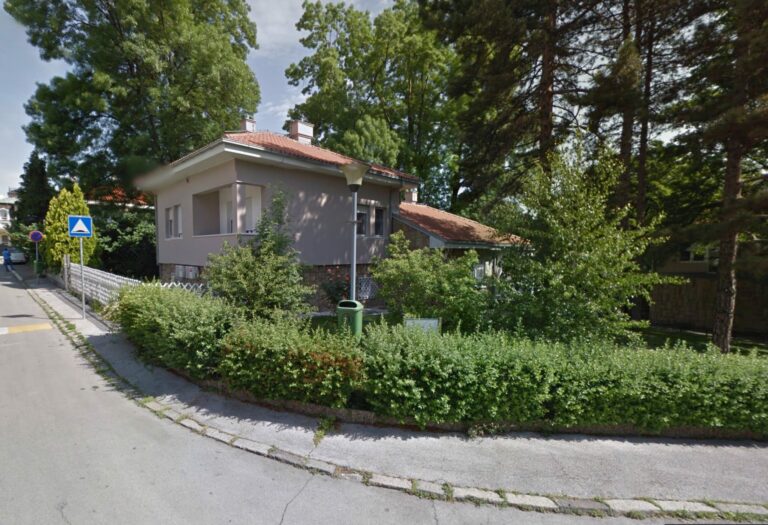 We invite you to join us on Thursday, 27 November from 1500 hrs, for the presentation of results of research "Active Measures of Employment in Serbia – Between Social Assistance and Support to entrepeneurship" written by our Program Coordinator Mina Lazarević and intern in 2014, Jelena Jovičić.
The research has been completed with the support and within the framework of the German Council for Foreign Policy (DGAP) TRAIN program (Fostering Policy Dialogue in Western Balkans).
Within the scope of their research, Mina and Jelena have shown in what way does Serbia create self-employment policies, who are beneficiaries of such programs, for how long have they been unemployed before starting their own business and what are the problems they face after the initial phase of support ends. Authors end their paper with a series of recommendations directed at donor community.
The research (policy paper) can be downloaded HERE.