Civil society in the Balkans: object of policies or subject of politics?
November 19, 2014 11:00 am | November 19, 2014 01:00 pm
Residence Palace, EPC conference room (4th floor)
Brussels, Belgium
Rue de la Loi 155, Brussels, Belgium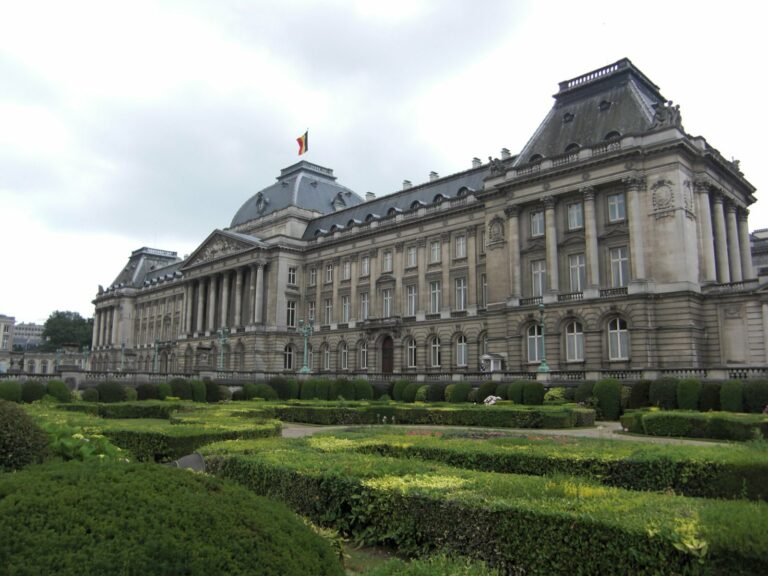 The European Policy Centre, in cooperation with the Polish Institute of International Affairs (PISM), is pleased to invite you to a Roundtable discussion on 19 November. The aim of the meeting is to exchange views on the ongoing debate about how to strengthen the civil society sector in the Balkans and improve cooperation between civil society and governments in the countries of the region.
The European Union sees a vibrant civil society sector as instrumental in the process of transforming the Balkan countries into consolidated democracies and 'good' future member states. For that reason, the EU requires – and financially supports – the aspiring countries of the region to set up legal frameworks that provide for the development of civil society organisations (CSOs) and set the standards for government-CSO consultation.
Yet, for all the priority status enjoyed by civil society in EU's enlargement strategy, the involvement of CSOs in the formulation and implementation of their governments' decisions remains inconsistent, inefficient and often inconsequential throughout the Balkans.
As the EU looks for ways to keep the Balkan countries focused on the reform agenda and as the EU-aspiring governments in the region seek to advance their membership bid, overcoming existing challenges and empowering civil society could be the game-changer in the immediate period, helping both sides to meet their goals.
Speakers Goce Kocevski, Project Manager, Macedonian Young Lawyers Association, and Marko Savkovic, Programme Coordinator, Belgrade Fund for Political Excellence and Executive Director, Regional Academy for Democracy, will present the main findings and recommendations of the latest PISM publication on the topic. Commenting on the findings will be Andris Kesteris, Principal Advisor, Civil Society and Media in DG Enlargement at the European Commission, and Eduard Kukan,Member of the European Parliament. The event will be chaired by Corina Stratulat, EPC Senior Policy Analyst.