Conversation on how to prevent violence against women
November 25, 2014 11:00 am | November 25, 2014 01:00 pm
Dom Narodne skupštine Republike Srbije, sala 3
Belgrade, Serbia
Narodna skupština Republike Srbije, Trg Nikole Pašića, Belgrade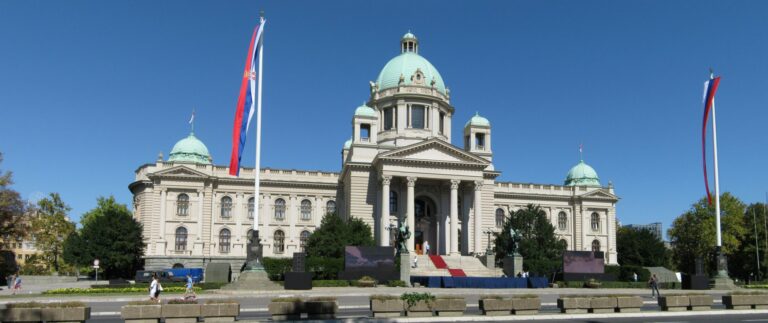 We invite you for a conversation in regard of International Day for Elimination of Violence against Women, which is due to take place on 25 November, from 1300 to 1500 hrs in room 3 of the National Assembly.
The conversation is being organized within a wider initiative, "Strenghtening the capacities of Women Parliamentary Network in the fields of social inclusion and European integration" implemented by BFPE with the Social Inclusion and Poverty Reduction Team (SIPRU).
Goal of this specific conversation is to present SIPRU research of the efficiency of mechanisms for preventing violence against women that were set up on the national and local level. The results will be presented by Tanja Ignjatović of the Autonomous Women Centre, which undertook the field research, exploring bottlenecks inside the system. Part of the conversation will touch upon the implementation of Istanbul Convention and the role of the parliament. Recommendations for tackling violence against women and children (as victims) will be stated as well.
We plan to invite distinguished activists from the rank of civil society.