BSF Discussion: Saving Democracy: Cooperation and Solidarity in the Aftermath of the Pandemic
October 14, 2020 06:00 pm | October 14, 2020 07:00 pm
Hyatt Regency
Belgrade, Serbia
Milentija Popovića 5, Beograd, Serbia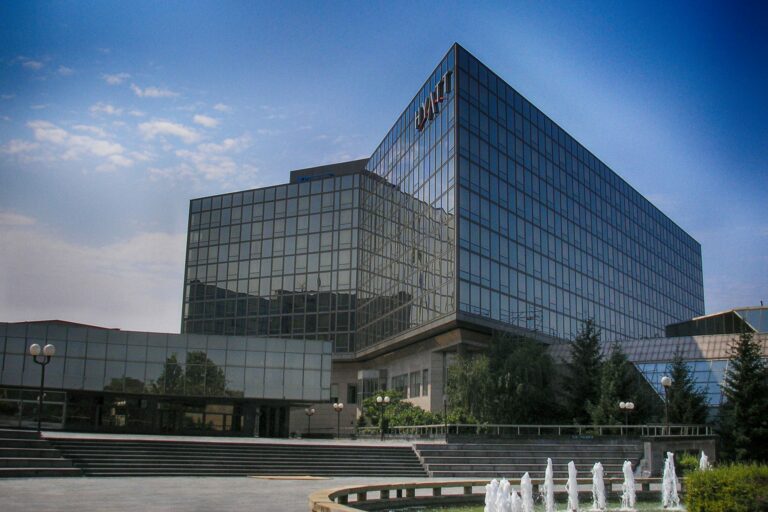 This year's iteration of the Belgrade Security Forum (BSF) is held throughout the month of October 2020, as a series of online events. BSF is marking its first decade by saying "No Trust – No Peace".
On October 14th, 2020, starting at 6 pm, a panel discussion on saving democracy in the conditions of the corona virus pandemic will be held, with the participation of Ivan Krastev and Thomas Carothers, and the moderator of the discussion will be Ulrike Guérot
Belgrade Security Forum is the only event of its kind initiated by civil society organizations: Belgrade Fund for Political Excellence, Belgrade Centre for Security Policy and European Movement in Serbia. Since its first edition in 2011, BSF has become one of the most prestigious events covering security and foreign policy developments in Southeast Europe. Over ten years BSF hosted over 230 discussions, bringing together over 4,000 participants and over 900 panelists, including decision makers and policy makers, representatives of security institutions, civil society, the international and academic community from Serbia and the region, but also other parts of Europe and the world.