Dialogue for the Future: Eleventh Online Educational Seminar "Active Women, Active and Better Society"
November 17, 2020 10:00 am | November 17, 2020 02:00 pm
Onlajn događaj
Belgrade, Serbia
Tamiška 12, Beograd, Serbia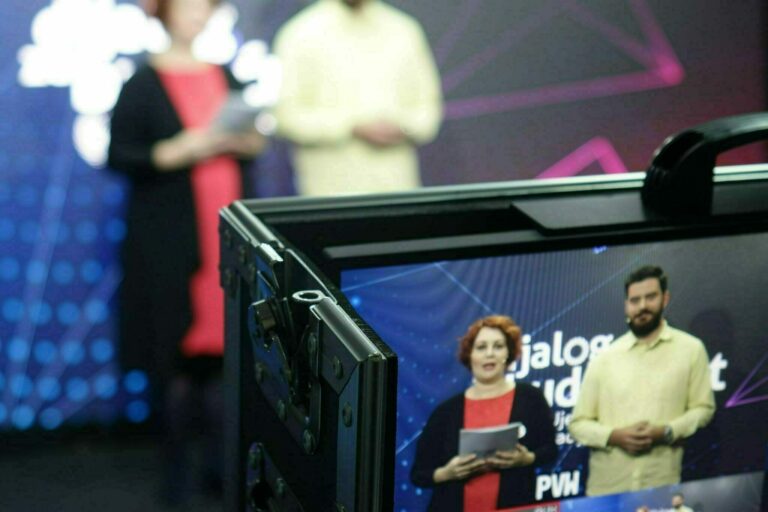 Within the joint regional program "Dialogue for the Future", a selected group of 30 young women continues further empowerment and learning within the eleventh online educational seminar "Active Women, Active and Better Society", which will be held on November 17th through the online platform.
This is the eleventh in a series of online educational seminars that will bring together a new group of young women as part of the "Dialogue for the Future" project.
The focus of this seminar will be on entrepreneurship and the position of women in this field. Participants will have the opportunity to hear a lecture by a prominent expert and interactively participate in a discussion on this topic. The last part of the seminar will be dedicated to a conversation with a prominent lecturer and mentor with many years of experience in the topic that will be covered at this seminar.
Educational seminars are organized by the Belgrade Fund for Political Excellence within the Joint Regional Program "Dialogue for the Future: Improving Dialogue and Social Cohesion in / between Bosnia and Herzegovina, Montenegro and the Republic of Serbia", conducted by UNDP, UNICEF and UNESCO, and funded by the UN Peace-building Fund (UN PBF).