Dialogue for the Future: Seventh Online Educational Seminar "Active Women, Active and Better Society"
October 20, 2020 10:00 am | October 20, 2020 02:00 pm
Hyatt Regency
Belgrade, Serbia
Milentija Popovića 5, Beograd, Serbia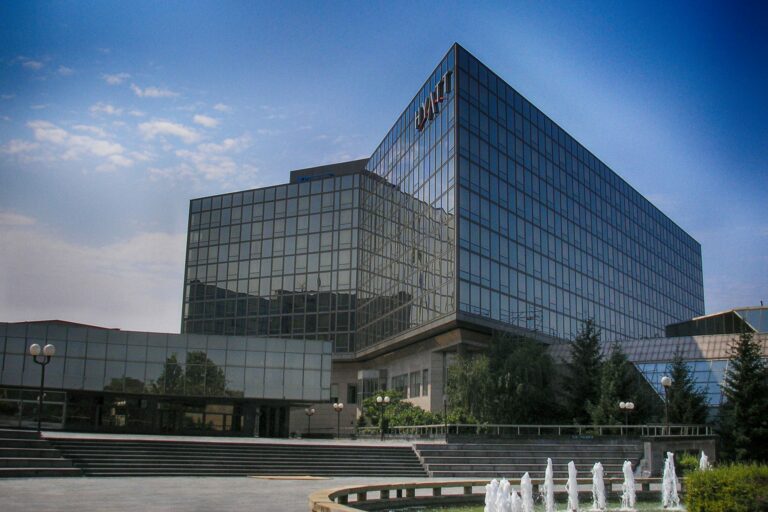 Within the joint regional program "Dialogue for the Future", a selected group of 30 young women continues further empowerment and learning within the seventh online educational seminar "Active Women, Active and Better Society", which will be held on October 20th through the online platform.
This is the seventh in a series of online educational seminars that will bring together a new group of young women as part of the project "Dialogue for the Future".
During this online educational seminar, participants will be introduced to the basics of public advocacy. After the introductory part, together with a trainer expert in the field of public advocacy, they will work on the preparation of the framework, as well as the creation of ideas for public advocacy. The online educational seminar will provide basic tools for further advocacy activities of participants, both in their communities and at the regional and national level.
Educational seminars are organized by the Belgrade Fund for Political Excellence within the Joint Regional Program "Dialogue for the Future: Improving Dialogue and Social Cohesion in / between Bosnia and Herzegovina, Montenegro and the Republic of Serbia", conducted by UNDP, UNICEF and UNESCO, and funded by the Fund. UN Peacebuilding (UN PBF).