From my town to my country: developing Serbia by a bottom-up approach
October 25, 2019 11:00 am | October 25, 2019 04:00 pm
Serbia Chamber of Commerce
Belgrade, Serbia
Privredna komora Srbije, Resavska, Belgrade, Serbia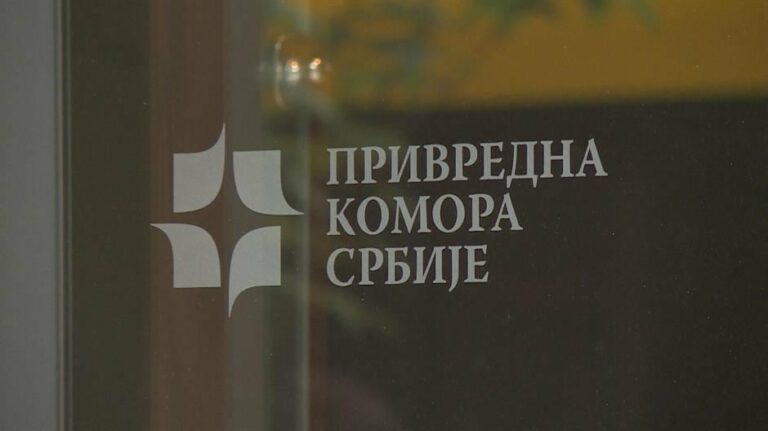 On Friday, 25 October at 11:30, Belgrade Fund for Political Excellence will organize conference dedicated to the beginning of the project: "From my town to my country: developing Serbia from bottom-up", that will be implemented with the support of Deutsche Gesellschaft for Internationale Zusammenarbeit (GIZ) GmbH. Conference will be held at the premises of Serbian Chamber of Commerce, Resavska 13-15.
Conference will be officially opened by Branko Ružić, minister of public administration and local self-governance in the Government of Republic of Serbia. Miroslav Miletić from Serbian Chamber of Commerce and Gerhard Sippel, GIZ Country Director will also address the participants, as well as Sonja Licht, President of Belgrade Fund for Political Excellence.
Participants of the conference will be representatives from 8 local-self governments that will be included in the project (Sombor, Zrenjanin, Šabac, Zaječar, Pirot, Čačak, Priboj and Užice) as well as representatives from non-governmental organizations and international community.
As a part of the conference, participants will have opportunity to hear more about examples of good practices from Germany and Serbia that have contributed to the local development perspectives and have encouraged creation of local identities.