Visit by Marta Fidalgo to the City Municipality of Niška Banja and the Roma Cultural Center in Niš
October 24, 2019 01:00 pm | October 24, 2019 07:00 pm
Niška Banja
Serbia
Niška Banja, Serbia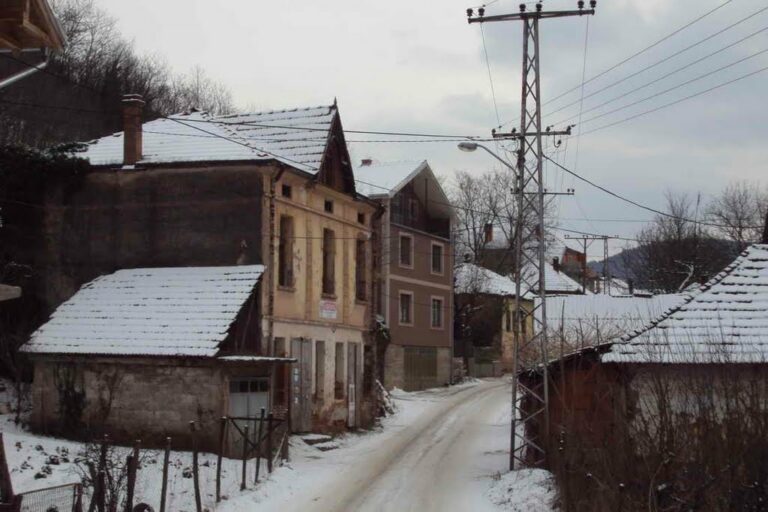 On Thursday, 24 October 2019, Roma Policy Officer in the European Commission, Marta Garcia Fidalgo and Project Manager for Social Inclusion and Minority Rights at the EU Delegation to Serbia, Mirjana Maksimovic will pay a half-day visit to Niska Banja City Municipality and the project "Establishing Housing and Financial Autonomy of Roma Returnees and Internally Displaced Persons through Cooperation on the Local Level" funded by the European Union, and implemented by the Belgrade Fund for Political Excellence, the Roma League and the City of Niska Banja.
Ms Fidalgo is visiting Republic of Serbia to take part in a seminar on social inclusion of Roma, organized in Belgrade on 23 October 2019, and hosted by the Government of the Republic of Serbia in partnership with the European Commission.
In the scope of upcoming visit, Ms Fidalgo and Ms Maksimović will visit three most vulnerable families; and the first Roma Cultural Center in the Balkans, which was opened in May 2019.
Program of the visit:
14:00 – arrival of Maria Fidalgo and Mirjana Maksimovic to the local project office, Sindjeliceva 3, Niska Banja.
14:30 – 15:00 – Meeting with the Mayor of Niska Banja Dejan Jovanovic followed by media conference
15:30 – 17:30 – Field visit to most vulnerable families (villages of Radikina Bara, Donja Studena and Nikola Tesla)
18:00 – arrival to Roma Cultural Center, where a short art program will be organized, as well as a meeting with the Mayor of Niš, Darko Bulatović (TBC).
For more information contact: Tamara Vucenovic, Project Coordinator, BFPE