Introductory seminar for Green Parliamentary Group
March 14, 2018 12:00 pm | March 14, 2018 05:30 pm
Hotel Moskva
Belgrade, Serbia
Hotel Moskva, Balkanska, Belgrade, Serbia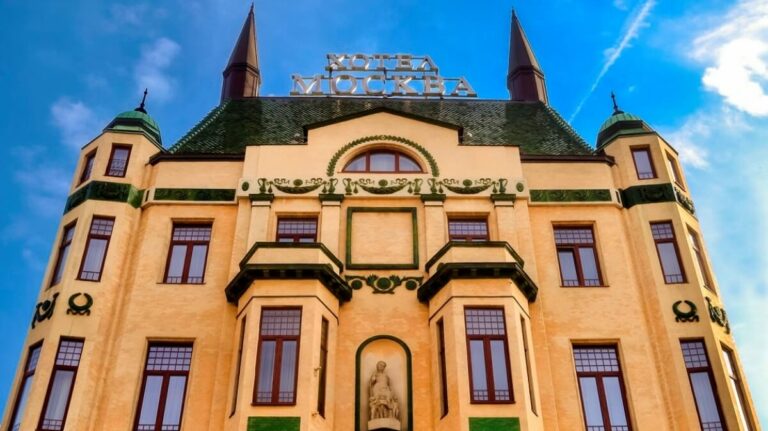 Introductory seminar for members of the informal Green Parliamentary Group will be held on Wednesday, 14 March.
First part will be devoted to members agreeing on their activities in the upcoming period; while the second, to presentations by –
Vladimir Medjak on Serbia's ongoing negotiations with the European Union,
and State Secretary in the Ministry for Protection of Environment Ivan Karic on the "state of play" in chapter 27 (Environment).
Green Parliamentary Group's work is supported by UNDP in Serbia, within its project Strengthening Capacities for Implementation of International Agreements on Environment", funded by Global Fund for Environment (GEF).