Mentoring walk and debate "Women in politics – from presence to influence"
March 10, 2018 10:00 am | March 10, 2018 05:00 pm
Ferenc Reihl Park
Subotica, Serbia
Park Rajhl Ferenca, Subotica, Serbia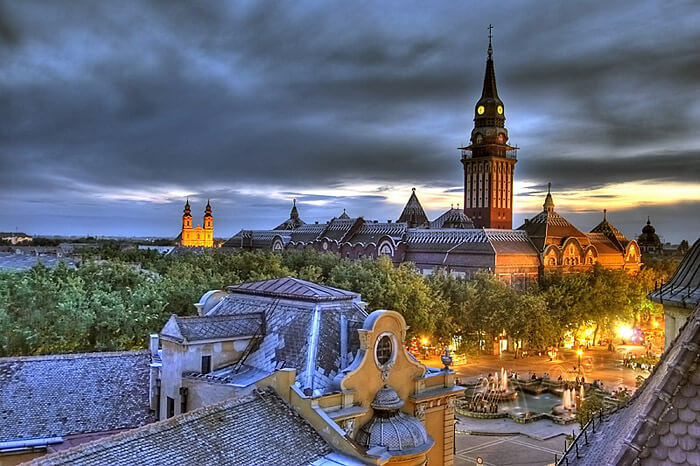 On the occasion of the International Women's Day, the "Share Your Knowledge" Program and the Women's Leadership Academy organize a mentoring walk and a public debate on the position of women in politics in Subotica. The gathering will be held on Saturday, March 10, 2018, and the gathering of the participants is scheduled for 12 hours in front of the Railway Station in Subotica (Park Rajhl Ferenca bb).
The group will take a stroll through the central streets of Subotica and the walk through the Infostud Hub (Korzo 1) where the conversation will continue during the debate "Women in politics – From presence to influence". In the debate take part:
Gordana Čomić, MP,
Aida Ćorović, politician.
Moderator: Marija Srdić, member of the Program Committee of the Academy of Women Leadership and a mentor on the program Share your knowledge.
Mentoring walks developed around the organization of International Women's Day around the world. This year, 150 mentoring walks will be held in 60 countries of the world, with the motto "Press for Progress". Walks are held as part of the Global Women's Leadership Network and Vital Voices organization and the initiative has gathered thousands of leaders on all continents to date.