Is Serbia on Russia's Radar?
September 20, 2016 06:00 pm | September 20, 2016 07:30 pm
Hotel "Zira"
Belgrade, Serbia
Zira Hotel, Ruzveltova, Belgrade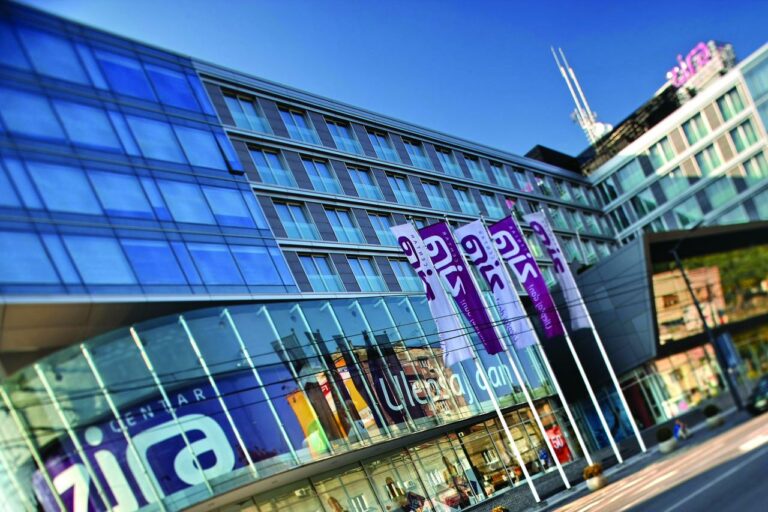 Panel on Russian-Serbian relations, organized within the program of Moscow School of Civic Education annual seminar
From 20 to 24 September, our friends from the Moscow School of Civic Education will be organizing their annual "Galitsino" seminar in Belgrade for the first time. As one of the organizations helping with preparation and implementation of the program, BFPE has been given an opportunity to host a panel on Russian-Serbian relations. Our esteemed panelists will be Prof. Slobodan Markovic from the Belgrade Faculty of Political Science; and Prof. Vladislav Inozemtsev, Professor of Economics, directing the Moscow-based Centre for Post-Industrial Studies.
As the title goes, we would like to determine whether Serbia is on the Russian "radar" in the first place and to debunk some of the myths surrounding two countries relations; and also, shed light on some of the new developments.
Is Serbia – and this region – politically and economically important for Russia?
Where does the region of South East Europe "fit" in Russia's foreign and development policy agenda?
Are sanctions affecting Russia's economy? How about its worldview? Is it looking for/turning to new partners?
Is there a new quality to bilateral relations that needs to be found, or has already been created? What has changed in Russia's approach to this region?
Photo: Tanjug/AP/Darko Vojinović