Is Serbia opting for EU or Russia?
March 16, 2015 12:30 am | March 16, 2015 01:30 pm
Berlin Representative Office, Robert Bosch Stiftung GmbH
Berlin, Germany
Französische Straße 32, 10117, Berlin, Germany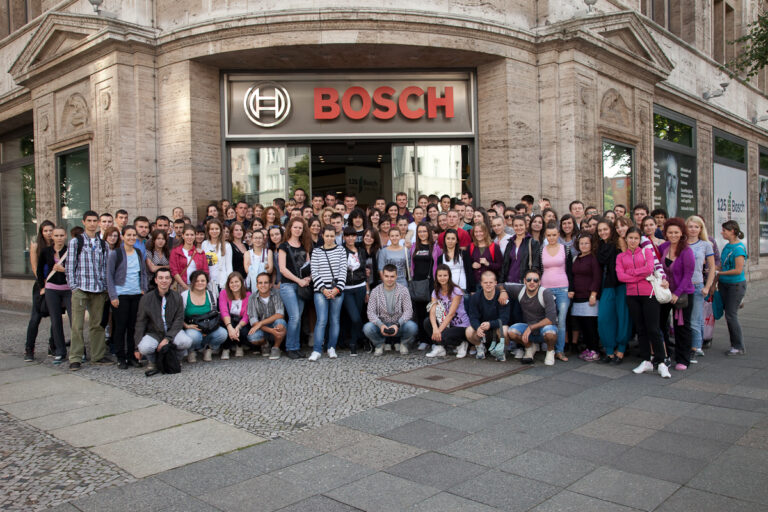 Serbia is walking a very fine line when maintaining friendly relations with Russia despite pressure from the European Union to do the opposite. The strong ties between Serbia and Russia were exemplified during President Putin's October 2014 visit to Belgrade on the occasion of the 70th anniversary of the liberation of Belgrade from Nazi occupation. At the same time, Serbia has high hopes for the EU-integration process.

Together with our Fellow Sonja Licht we would like to discuss the current political challenges in Serbia.

The event will take place in English.