Possibilities for the usage of biomass in Vojvodina
March 11, 2015 11:00 pm | March 11, 2015 01:00 pm
Privredna komora Vojvodine, velika sala
Novi Sad, Serbia
11 Hajduk Veljkova, Novi Sad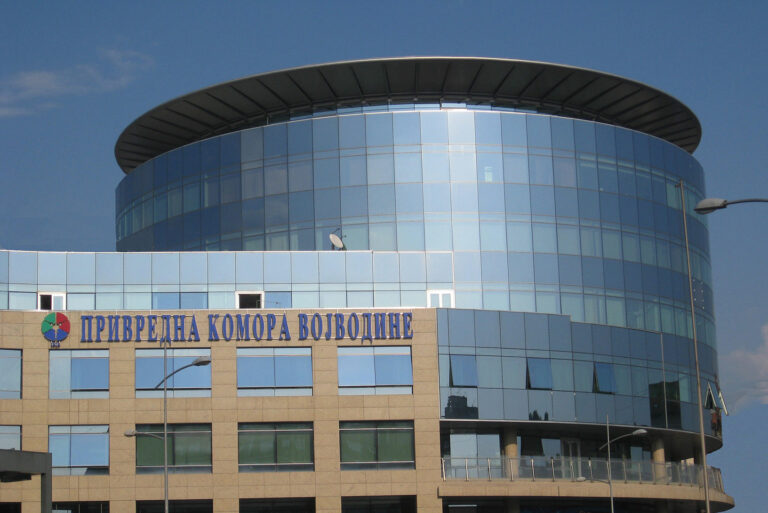 On Wednesday, 11 March, in the Vojvodina Chamber of Commerce in Novi Sad, we are organizing fifth in a series of round tables, implemented with the support of GIZ and the Finnish Embassy, and in partnership with the Standing Conference of Towns and Municipalities (SCTM).
We'll primarily discuss the possibility of improving the competitiveness of the economy of Vojvodina through the energy use of biomass; examples of good practice when it comes to large power plants that "work" on biomass will be presented; we'll talk about the forestation of Vojvodina; development of energy plantations in Vojvodina; models of financing local communities in order for them to "switch" to biomass; and finally, plan with Miodrag Gluščević and Dejan Djukanovic.
Working language will be Serbian; you can download the program HERE.