Meeting of the Working Group "Energy" of the National Convention on the EU
October 20, 2017 11:00 am | October 20, 2017 01:00 pm
Green Salon of the National Assembly
Belgrade, Serbia
Kralja Milana 14, Belgrade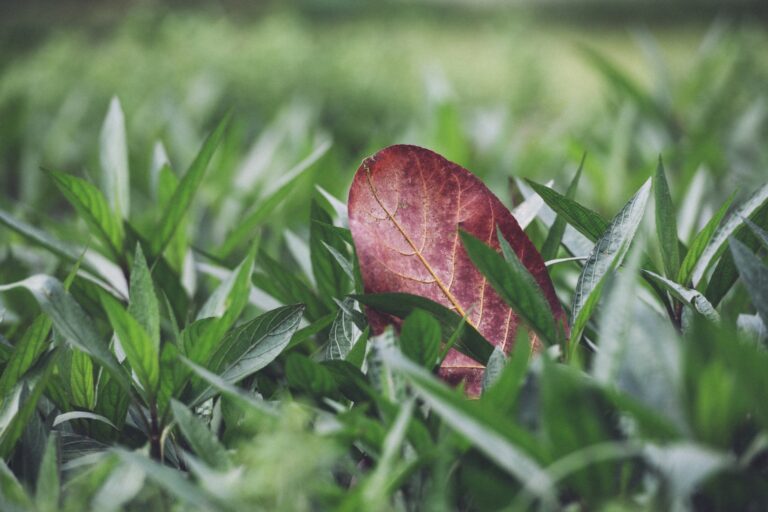 The next meeting of the working group "Energy" of the National Convention on the EU, will be held this Friday, October 20, from 11-1300 hrs at the National Assembly's Green Salon (building in Kralja Milana st. 14).
The topic of this meeting will be energy poverty seen from several different angles, from the economic and developmental aspects, the monitoring of areas in the negotiation process, and the impact on public health, with introduction provided by Aleksandar Macura.
Bojana Ruzic from the Social Inclusion and Poverty Reduction Unit (SIPRU) will then discuss the implementation and monitoring of the implementation of the Employment and Social Policy Reform Program (ESRP) and the Economic Reform Program (ERP) in the Republic of Serbia.
Finally, Uros Rakic, expert associate of the Public Health Institute "Batut", will talk about the impact of air quality on public health in Serbia.