Members of the BFPE alumni network discuss German-Serbian Relations
June 25, 2013 04:00 pm | June 25, 2013 07:00 pm
Beogradski fond za političku izuzetnost
Belgrade, Serbia
1 Dečanska, Belgrade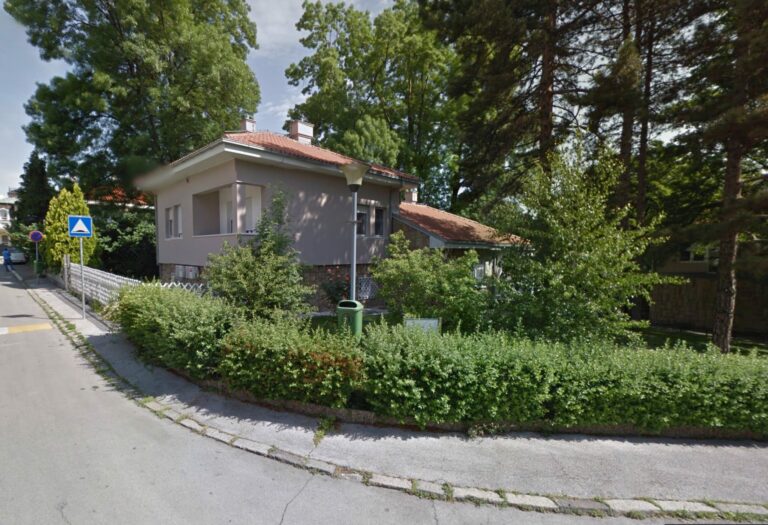 How did the unification of Germany change its democracy? When did Serbia and Germany start misunderstanding each other? Will the united Germany support every US political choice? These will be among the issues discussed with Ms. Jelena Volić Hellbusch and members of the BFPE alumni network.
The discussion entitled "German-Serbian Relations: Between Respect and Dispute" will be held on 25 June 2013 with Ms. Jelena Volić Hellbusch, Professor at the German Language and Literature Department of the Faculty if Philology and Arts, Kragujevac University and former Director of the Friedrich Ebert Stiftung and Heinrich Böll Stiftung in Serbia.
The discussion will be organized as one of the events taking place on the occasion of the 10th Anniversary of the Belgrade Fund for Political Excellence marked this year, with a central focus on the crisis of democracy and political institutions in the Balkans, Europe and wider, outlining the specific political issues of the particular importance to Serbia.