New members of Green Parliamentary Group to be inaugurated
November 9, 2016 01:00 pm | November 9, 2016 02:30 pm
Narodna skupština Republike Srbije
Belgrade, Serbia
Trg Nikole Pašića 13, Belgrade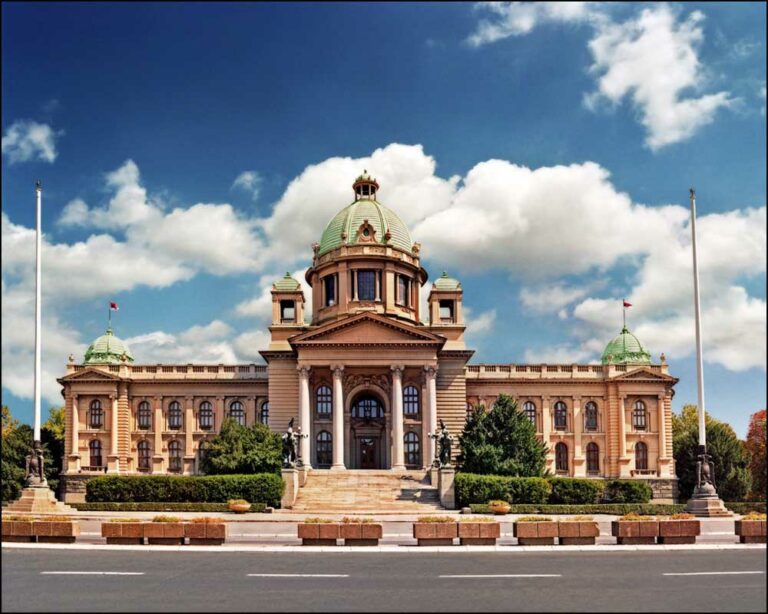 New members of the informal Green Parliamentary Group (GPG) will be inaugurated on Wednesday, 9 November in the National Assembly building within the program of the second Parliament Week.
This will be the fourth convocation of the National Assembly in which MPs interested in protection of the environment will be joining forces to work across party lines.
Our goal for the issues of environment and sustainable development is that they are considered priorities and in focus of decision makers.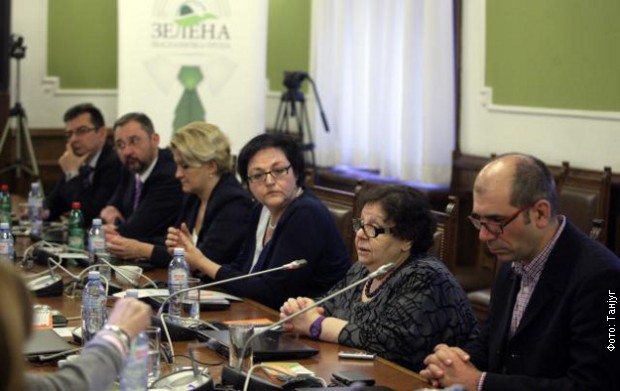 Challenges faced by Serbia speak of the need for serious effort in order to improve the overall situation in this field. GPG Secretariat composed by representatives of BFPE and Centre of Modern Skills will continue to support MPs by facilitating advancing of their knowledge, being open for cooperation with all relevant actors and respecting citizens' needs and right to be involved when it comes to protecting our environment.