Online session of the Annual Seminar – COVID 19: reactions and consequences
May 15, 2020 04:00 pm | May 15, 2020 05:30 pm
Online event

Beogradski fond za političku izuzetnost, Koste Glavinića, Belgrade, Serbia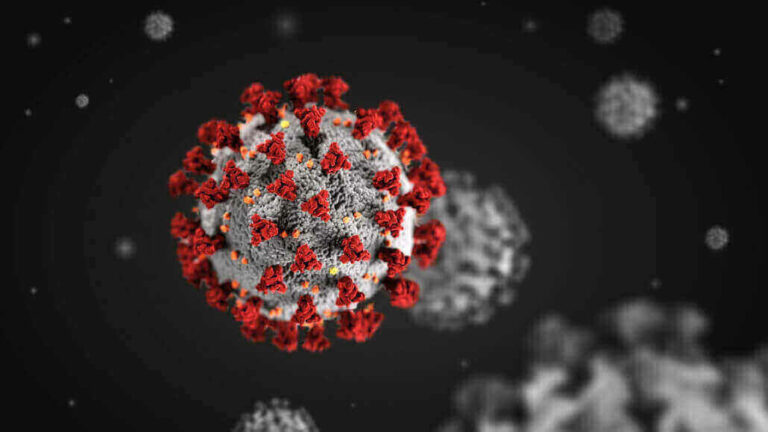 Photos: private archive and Council of Europe
On Friday, May 15, from 4 pm to 5.30 pm, we will organize the first online session within our main leadership and educational program – the Annual Seminar.
In the light of the current situation, in our first online session, we will discuss the COVID-19 pandemic, reactions to the crisis (both from the government and health care sector); measures were taken following the introduction of the state of emergency, as well as what awaits us in the coming period.
Our interlocutor and lecturer will be Nikola Ivica, a biotechnologist and doctoral student at the Massachusetts Institute of Technology (MIT).