Second webinar: Active citizens = better society
May 13, 2020 10:00 am | May 13, 2020 01:30 pm
Online event

Beogradski fond za političku izuzetnost, Koste Glavinića, Belgrade, Serbia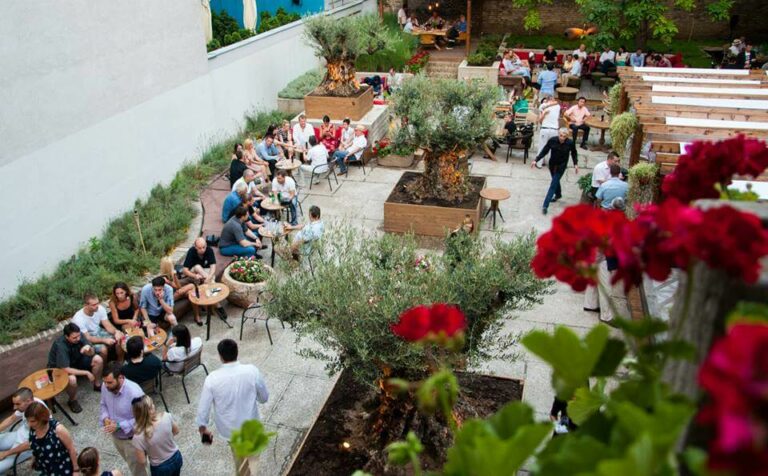 On Wednesday, May 13, as part of the project "Active Citizens – Better Society: Advocating for Cooperation and Democratic Development", which we are implementing in cooperation with BOS and BIRN, the second webinar will be held.
At this webinar, our project and program partners, whose advocacy initiatives received support this year, will have the opportunity to learn about the analysis of the "triangle" as a tool for strategic planning in public advocacy and strategic use of social networks and digital tools in communicating advocacy initiatives.
On our website, you can see which organizations received support this year.