Peace, reconciliation and culture of remembrance: first event of our Annual seminar 2015 (9-11 October, Zrenjanin)
October 9, 2015 06:00 pm | October 9, 2015 08:00 pm
Hotel "Vojvodina"
Zrenjanin
Hotel Vojvodina, Trg slobode, Zrenjanin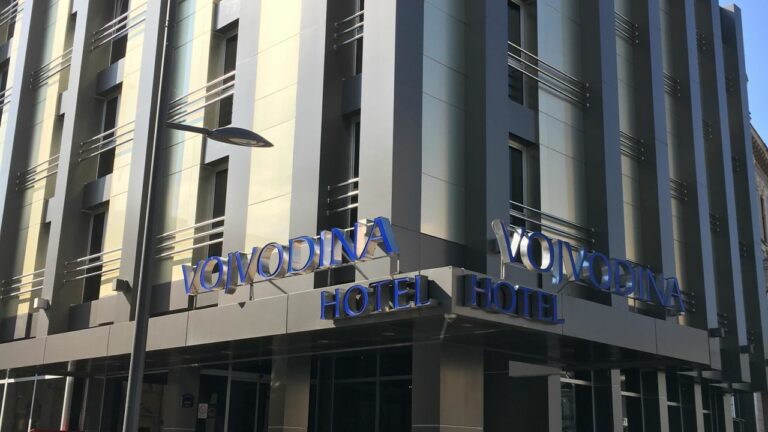 From 9 to 11 October, first in the series of events planned by BFPE's Annual seminar – generation 2015 will take place in Zrenjanin.
Participants of the 12th generation of the oldest and most prestigious BFPE's educational program will discuss – and learn – about the reconciliation and the need to nurture a culture of remembrance. Our list of presenters and lecturers includes:
Andreas Roth, professor of history, German school Belgrade
Natasa Kandic, founder of the Humanitarian Law Center, Belgrade
Mirsad Tokaca, director of the Research and Documentation Center, Sarajevo
HE Wolfram Maas, former Ambassador of the Federal Republic of Germany in the Republic of Serbia
Radmila Nakarad, full professor, Faculty of Political Science, University of Belgrade
Muharem Bazdulj, journalist, weekly Vreme, Belgrade
Zarko Puhovski, professor, Faculty of Philosophy, University of Zagreb, and
Slobodan Markovic, Professor, Faculty of Political Science, University of Belgrade.
The following topics will be discussed: culture of remembrance in the education system; documenting human losses – the construction of a new culture of remembrance; Post-war German politics and the imperative of reconciliation; roads to and obstacles to the reconciliation process; Literature as a medium of reconciliation.