Women Leadership Academy continues its program in Niš (7-10 October)
October 7, 2015 06:00 pm | October 10, 2015 12:00 am
Hotel Tami Residence
Niš, Serbia
Hotel Tami Residence, Niš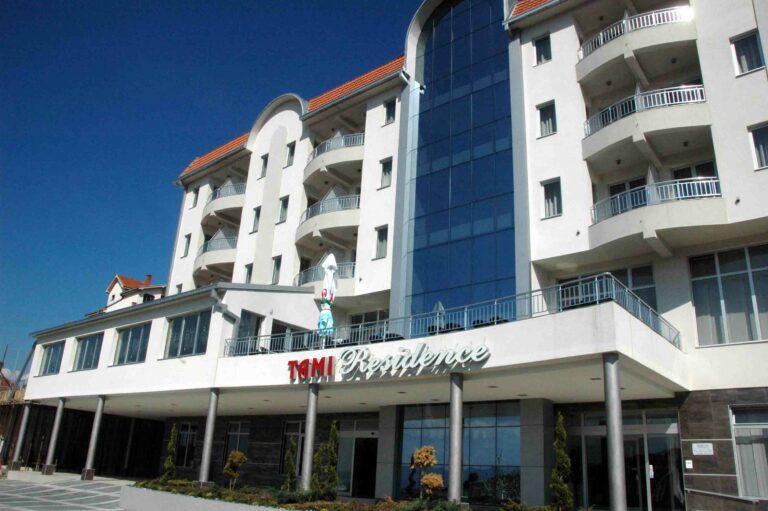 From 7 to 10 October second of four women leadership academies will take place in Niš.
Thirty women politicians from seventeen different parties will participate in a seminar on leadership and improve their skills and knowledge on the issues of: gender equality, position of women in the political parties and what are the local policies on gender equality.
One part of the Academy will be dedicated to teaching practical skills (argumentation, public speaking, debate).
The lecturers / prominent activists / activists for women's rights, theorists as well as leaders in their fields – the most active MPs that advocate for gender equality as well as leaders in their professions – who will be with us for the three days are:
Prof. Nevena Petrusic, Professor, Faculty of Law, University of Nis,
Aida Corovic, activist, Urban In, Novi Pazar,
Ana Otašević, activist SOS Vlasotince,
Dr Gordana Stojaković, leading the project "Famous Women of Novi Sad", and
journalist Suzana Trninić.
In particular, participants will talk with three women MPs: Gordana Čomić, Velinka Tošić and Stefana Miladinović.
Women Leadership Academy is a two-year project, which began in April 2015, organized by the Belgrade Fund for Political Excellence and the US Agency for International Development (USAID), in partnership with the Center for support of women from Kikinda and the Centre for Modern Skills from Belgrade. Our goal is that the Academy becomes a place that will bring together women of action to further improve and network with colleagues from other parties and NGOs.