Women Leadership Academy to start in Novi Sad!
September 16, 2015 11:00 am | September 19, 2015 12:00 am
Hotel Putnik
Novi Sad, Serbia
10 Ilije Ognjanovića, Novi Sad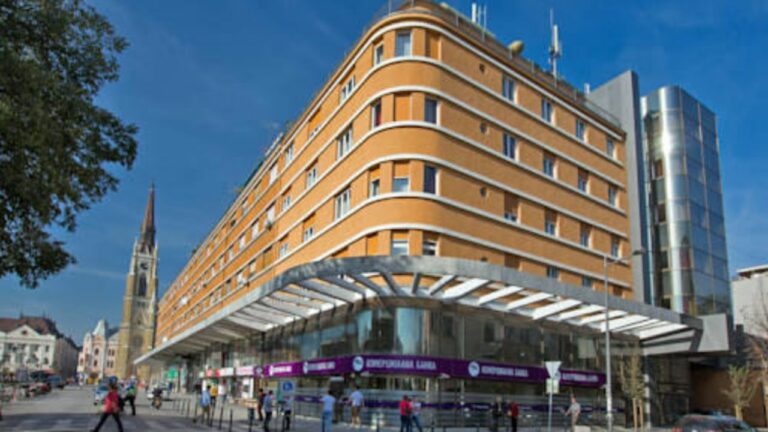 From 16 to 19 September the first event in series of four comprising Women Leadership Academy's program will take place in Novi Sad.
Thirty politicians from seventeen different parties will participate in a seminar on leadership and improve their skills and knowledge about greater political participation and representation, public speaking and political arguments. The lecturers are prominent activists / activists for women's rights, theorists / as well as leaders in their fields – the most active MPs that advocate for gender equality as well as leaders in their profession (athletes, pilots).
Close to two hundred politicians from more than thirty political parties from all over Serbia applied for participation this year, which is three times more than the number of positions which were available. After the selection, we chose 65 participants who will attend the Academy this year.
Women Leadership Academy is a two-year project, which started in April 2015, implemented by the Belgrade Fund for Political Excellence and the US Agency for International Development (USAID), in partnership with the Center for Support to Women from Kikinda and the Centre for Modern Skills from Belgrade.
Our goal is to make the Academy a place which will bring together women of action to help them advance their skills and network with colleagues from other parties and NGOs. Tomorrow they will be the main promoters of gender equality at the local level and role models to other women to perform public work.