RAD Study Visit to the Region of Trentino-Alto Adige/Südtirol
August 28, 2014 12:00 am | August 28, 2014 02:00 pm
Accademia Europea di Bolzano
Bolzano, Italy
Viale Druso, 1, Bolzano, 39100 Province of Bolzano - South Tyrol, Italy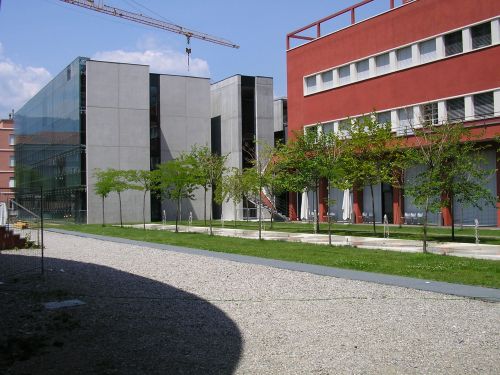 Regional Academy for Democracy's study visit in 2014 will be undertaken in the region of Trentino-Alto Adige/Südtirol (Italy), in cooperation with our colleagues from the Osservatorio Balcani e Caucaso.
Our list of topics so far includes:
Local institution-building;
Subnational approaches to community integration across national borders;
Impact of EU regional policies;
Management of linguistic and national diversity on the local level.
Attached you may find the agenda of the study visit.